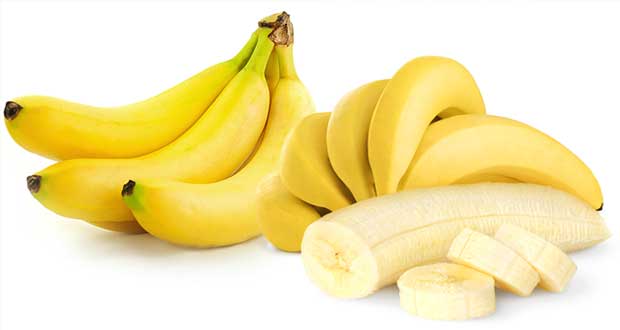 Hello and good morning guys, welcome back to my website. This day I want to share with you about the benefits of bananas for our health. Well, banana is one of the healthiest fruit that we know. However, there are not so many people that know if bananas peel also have health benefits. So, are you curious about what is the benefits of this fruit? Do you want to know why this fruit has a lot of benefits? Find out now only on my article today!
The Benefits Of Bananas For Our Health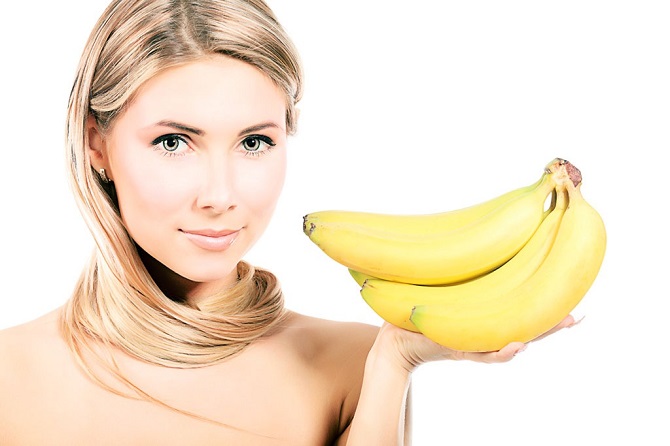 There are not many people who know that bananas are having so many benefits for our health. Well, even though there are not so many people who don't want to eat fruit. I think we should eat fruit because of the benefits of the fruit itself is so great. Well, do you know if our body needs a few grams of calcium and protein in order to fix our body system? Do you know if we also need a few grams of potassium for our body needs?
Well, the only one and quick solution for our body needs is by consuming healthy foods such as vegetable, fruits, and any others organic things. That's why this day I will bring up a topic about banana health benefits to you. So, all of you will be able to know about the great benefits of this fruit. Are you curious now?
The yellow and long shaped fruit that we called as banana is hiding so many benefits for our health. Well, aside from the smooth texture and a bit sweet taste from this fruit, who knows about the benefits of this fruit? Well, to make all of you understand and know about the health benefits of this fruit, let me explain about the banana nutrition first.
Bananas as one of the simplest fruit that we can obtain in all over the world contain a few substance such as potassium, protein, and a few other substances. Don't worry about the fat and cholesterol if you are not allowed to eat that because of certain condition because banana is very of fat and cholesterol! Check out the list below for every 126 grams bananas!
Vitamin B6   – 5 MG
Manganese – 3 MG
Vitamin C     – 9 MG
Potassium    – 450 MG
Dietary Fiver- 3 G
Protein         – 1 G
Magnesium  – 34 MG
Folate          – 25 MCG
Riboflavin    – 1 MG
Niacin          – 8 MG
Vitamin A     – 81 IU
Iron             – 3 MG
Aside from all those substances from this fruit that we can use for our body benefits. I bet you also don't know what kind of benefits you will get for this fruit, right? That's why I will tell you little benefits you will get if you eat this fruit frequently.
Maintain fluid levels in the body.
Help the muscle and nerve cells to respond.
Reduce the effect of Sodium in blood pressure.
The risk of kidney stones forming as people age.
However, even though this fruit having so many benefits. If you over consume a banana, this fruit will also give you a few disbenefits too. Here is the list of disbenefits of bananas that you will get if you over consume it.
Migraines for some people
Stomach cramps
Bloating
Gas
The worst condition is if you kidney can't remove excess potassium. That would be fatal for your body.
Well, I think my article today about the benefits of bananas is enough for today. If you think my article today is useful and enough for today. Please share my article today with the other people so they know about the benefits of bananas. Thanks for coming and visiting my website today. See you soon in my next article and have a nice day dude.