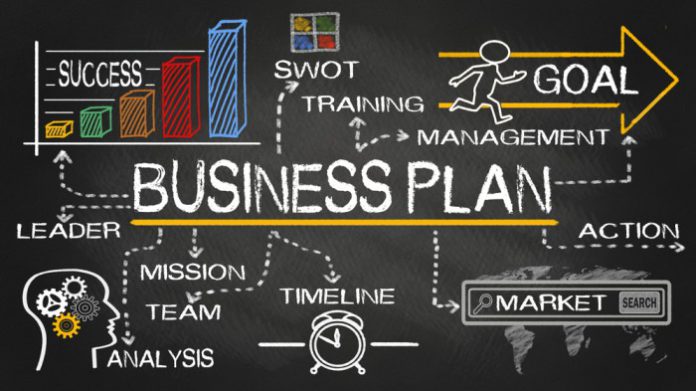 ErlanggaBlog.com – One of the most important things to remember when learning how to make a successful business is to be prepared. There is a lot of competition out there, and you'll have to work harder than ever before. You'll likely be working longer than anyone else, so you need to be mentally prepared to sacrifice some of your personal time. While you may not want to work too much or too long, making sure that you can give good service to customers is essential for maintaining their loyalty and their business. Before you launch your business, be sure to have everything planned out and well-prepared.
It takes time to build a solid business and get recognized
Starting a business doesn't guarantee success overnight, and you should be patient while you establish a reputation. It takes time to build a solid business and gain recognition, so you should set short-term goals. If you're not making any money, investigate possible problems with your products or services. There could be a problem with the market or a product that prevents you from making money. If you're unsure, try a different business idea until you find the right one.
In order to build trust, you must build a loyal customer community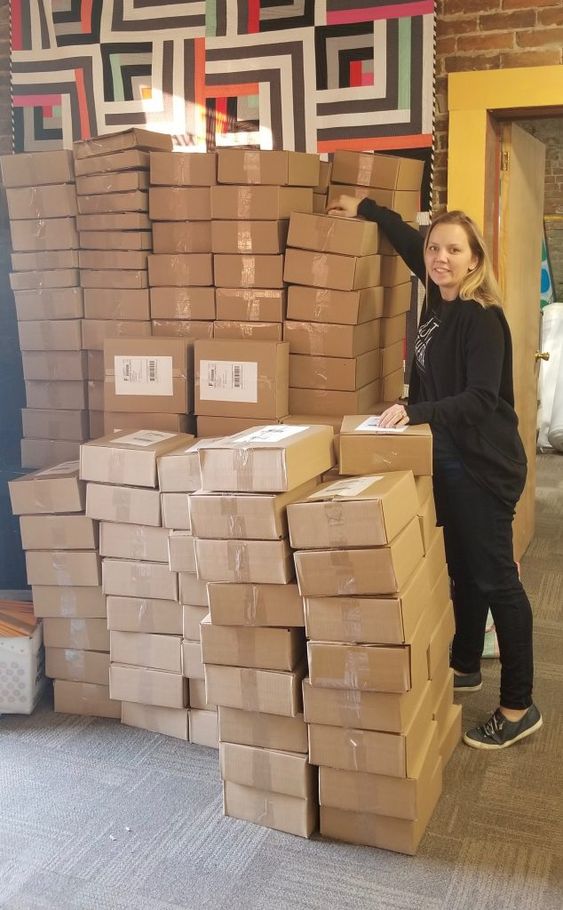 After establishing the foundation of your business, you'll need to build trust among customers. Consumers trust trusted brands, and 76% of consumers pay attention to their advertising. In order to build trust, you'll need to build loyal communities of customers and ensure that your products perform as promised. A business that builds trust is more likely to succeed than one that doesn't. So, a new business owner should be a good leader!