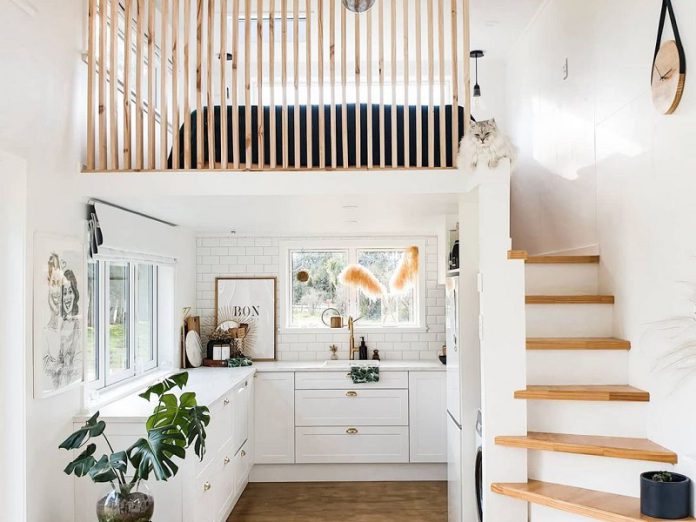 Erlanggablog.com – While designing a tiny house, you must consider a number of important factors to achieve your desired outcome. For one, you must focus on the design for your lifestyle, rather than the design for its resale value. It is crucial that you have enough maturity to differentiate your needs from your wants. A pre-designed tiny house floor plan can help you a great deal, but it is important to know what your needs are and choose a plan that best fits your needs.
Picking the Best Tiny House Builder
Secondly, you must take the time to reflect on what you really want from your tiny house. After you have done this, you can begin researching the various options for design. You can also look for inspiration on social media such as Instagram. You should also research the zoning regulations in the area where you plan to build your tiny home. Lastly, you must research the various builders in your area. This will help you choose the best tiny house builders.
Another important aspect of tiny house design is the amount of storage. As space in a tiny house is limited, you must make use of every available space. A good way to maximize space is to create cozy nooks. Creative storage solutions are also helpful for organizing your belongings. For instance, you can use hidden cupboards to store items and place your TV. Foldaway furniture is another excellent option for storing items.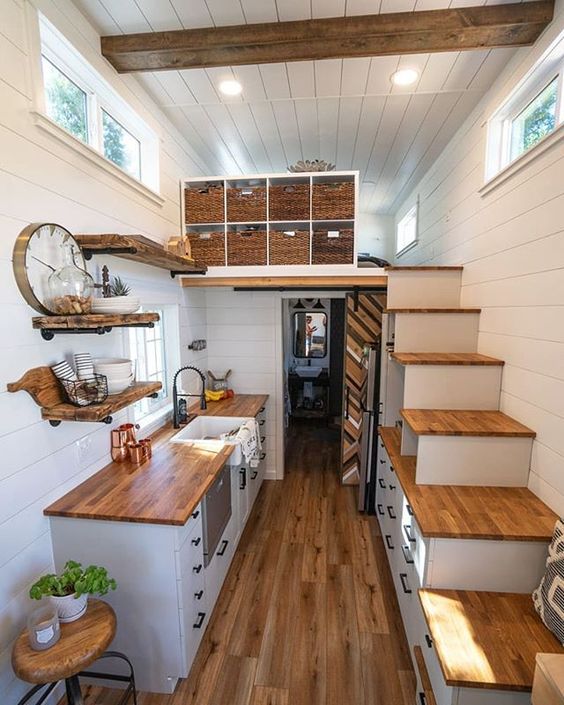 Another tool that helps you to design a tiny house is Floorplanner. This software allows you to create a floorplan in two dimensions, with the option to move objects around. It can also export your plans to PDF or image format. It also allows you to import your own jpg, png, and gif files. This program is ideal for those who want to create a tiny house plan without much experience.
Designing a Small House That Fits Your Needs
When designing a tiny house, it is essential to consider all the details. You have to consider the zoning laws, architectural design, and other important factors. Besides this, you must think about the functions of the space. Do you want the tiny home to be a place to live in? Think about these aspects and choose a design that suits your needs.
Another important factor is the size of your tiny house. There are some states that have strict rules regarding the size of homes that have foundations, and these can be different in each state. For example, some states require homes to be 150 square feet or less, while others calculate the size based on the number of people who will live in it. In addition, some places require windows to be placed in certain locations.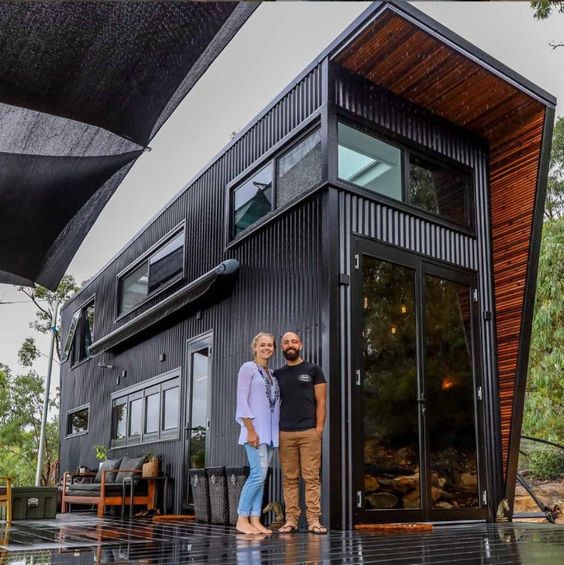 You must also consider the amount of natural light you need in your tiny house. It is important to have multiple windows for maximum natural light. This will help you feel comfortable in your house and avoid feeling claustrophobic. Consider designing the interior of your tiny house to take advantage of this natural light. For example, consider including a large portrait window, which can be seen from the great room and loft. A large portrait window will create a sense of infinite space.
The Most Popular Tiny House Designs
The Tiny House Design has been an important topic in recent years, particularly when considering housing issues. It has become a cultural phenomenon that has transcended the status of conventional housing. Originally considered an urban fad, it has become a mainstream architectural and social trend. This movement was born out of the Great Recession that hit the US real estate market in 2007-08.
If you're planning on building a tiny house on wheels, you will need to follow the same permitting and approval procedures as a traditional home. However, the size of your tiny house must be smaller than the minimum square footage requirements for the area. Many locations have minimum square footage requirements, and a smaller version of the house won't meet these requirements.
Tiny houses have become increasingly popular in many parts of the US. Some of these homes are built in cold climates. Michigan, for example, can receive up to 200 inches of snow in winter, so tiny house design for this region must be extra complex. It must also be energy-efficient and carbon-neutral. One study at Michigan Tech's Green Campus Enterprise challenged students to design a sustainable tiny house for this climate.