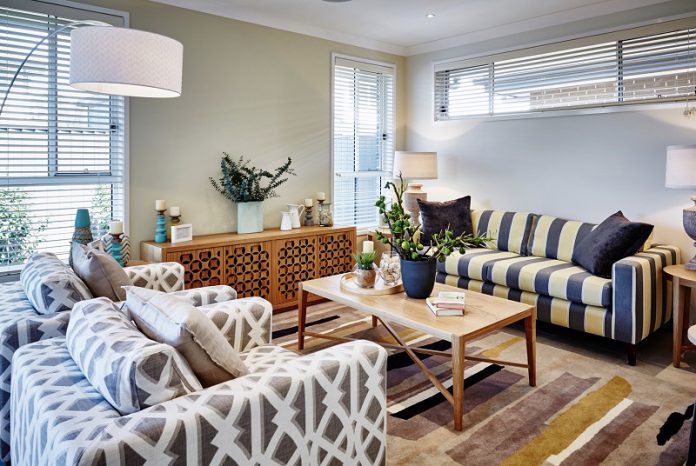 Erlanggablog.com – You can easily create a coastal look in your kitchen with blue and white tiles and a wooden shelf. You can also use wallpaper that features sea creatures and add anchor-shaped hooks to your cupboards. However, you must make sure to avoid too much metal or plastic. Instead, you can focus on a nautical theme by choosing neutral large pieces and using stand-out accent pieces. You can use simple items such as bamboo picture frames or natural fiber rugs to add a touch of the sea. Keeping the design minimal will also make it easier to redecorate as the seasons' change.
Nautical Interior Decoration with Natural Materials
Natural materials are a staple of nautical interior decor. Using reclaimed wood will help you create a more cohesive look. Alternatively, you can opt for wood with natural coloration to give the room a coastal look. If you choose to use a darker tone, you can mix it up by including pieces that resemble the sea. Incorporating natural materials will ensure that you have a nautical-themed room. Adding an anchor to a wall will help the room seem more seaworthy.
Adding nautical elements to a room is a great way to add character to a room. The blue color will act as a highlight, giving the entire room a cool and refreshing feel. You can keep the blue from overpowering the space, by adding soft furnishings in a similar shade. Another way to introduce the nautical theme to your home is to use a mural. These can be in the form of wallpaper or even wall decal designs on acrylic surfaces. Alternatively, you can simply hang a lighthouse print on a wall.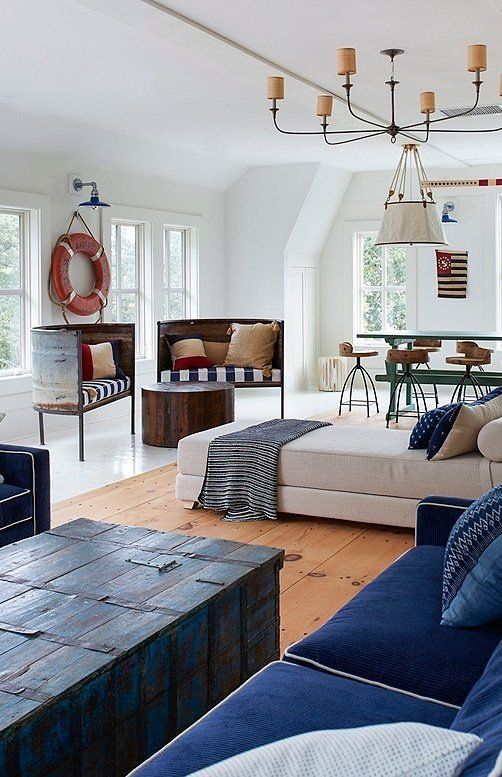 Whether you prefer a coastal feel or a more urban one, nautical interior design is always a good choice. This style has the advantage of being more versatile than you might think. For instance, you can incorporate accents and accent colors from other styles of interior decor. For instance, if you love a yacht, you can decorate your living room with a sailboat or a yacht. By using a sailor's ring or a sailor's crook, you can easily bring that same feeling to your home.
Blue and White Color Blend for Nautical Theme
A nautical theme can make your home feel like a seaside vacation. It is best to go for navy and white stripes on walls and other surfaces. You can also go for a bright, colorful wallpaper with pictures of seaside landmarks. You can also purchase accents based on the ocean or nautical themes. You can find many beautiful pieces of art with this style of decorating. You can decorate your home with any type of accent piece, from a small lighthouse to a full-sized ship.
You can use a variety of decorative accessories to give your home a nautical feel. Consider using a seashell toy or a seashell-shaped pendant. Incorporate a sailor's hat, a sailor's apron can also be used as part of a decor scheme. For example, a sailor might choose to put a rope clock in the bedroom.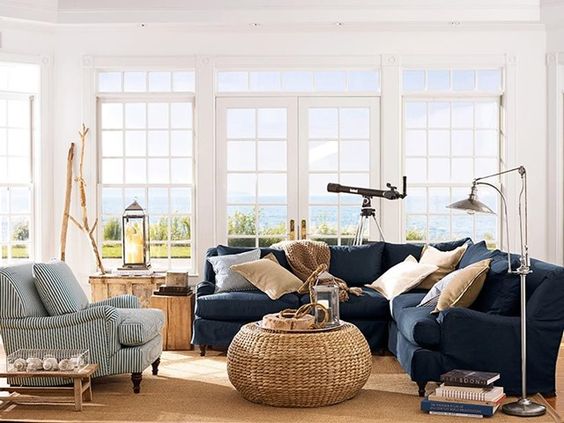 When decorating your home, you can choose accessories that will add a nautical theme. A striped blue and white pattern on a wall will help your home feel like a seaside vacation. You can also use a striped pattern on your floor or in the kitchen. Choosing accents with these colors can make the room feel like a seaside paradise. Incorporating an ocean-inspired theme can help your child develop into a healthy lifestyle.
Nautical Theme Decoration Inspiration for Baby's Room
For the nursery, you can try a nautical theme by using seashell-shaped wall stickers in the bathroom. You can also add a boat-shaped pillow in the baby's room. Several decorative pieces will give your child a sense of independence while being inspired by the ocean. If your child has a favorite ocean picture, hang it on his/her bedroom. It will help your child develop into an independent, happy person.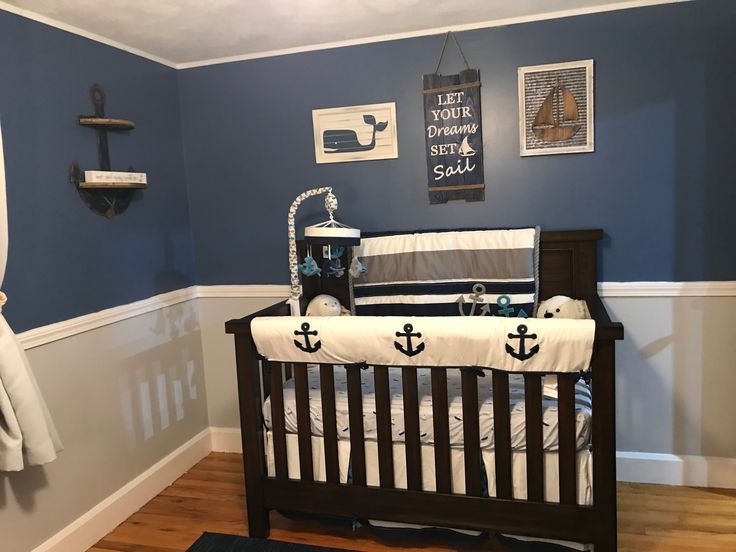 You can also use ocean pictures in your home to get inspired. If you love the sea, you may be a ship captain and dream of cruising the seas someday. In addition to using ship cabin furniture in the bedroom, you can also use nautical decor in your den, bathroom, and small office. Incorporating these nautical designs in these rooms will help you achieve the feel of the seas. They will also look great in your living area.