ErlanggaBlog.com – A Prostate Cancer Diet should include foods that support a healthy lifestyle after a diagnosis of the disease. In addition to decreasing your risk of recurrence of the disease, a healthy diet can also help improve your overall health. To increase the benefits of a Prostate Cancer Diet, you should eat more fruits and vegetables and avoid red meat and processed foods. Experts recommend eating at least five to 10 servings of fruit and vegetables daily.
Consumption of plant-based foods with a reduced risk of prostate cancer
The SCCA recommends that you eat primarily plant-based foods, with moderate amounts of animal products. Several studies have linked the consumption of plant-based foods with reduced risks of prostate cancer. While eating animal-based foods may not be an ideal option for everyone, the SCCA recommends a diet that contains plenty of plant-based food. Studies show that foods rich in polyphenols may have a protective effect against the disease.
In addition to fruits and vegetables, you should also consume a diet that is rich in fiber. Foods rich in fiber can help relieve constipation and loose stools after prostate cancer treatment. You should also avoid foods that cause stomach irritation or cause diarrhea. Also, avoid eating too much sugar, as it can lead to weight gain. The Prostate Cancer Foundation recommends a diet high in fiber to prevent constipation and promote better overall health.
Men who eat a diet high in animal fat are 67 percent more likely to die from prostate cancer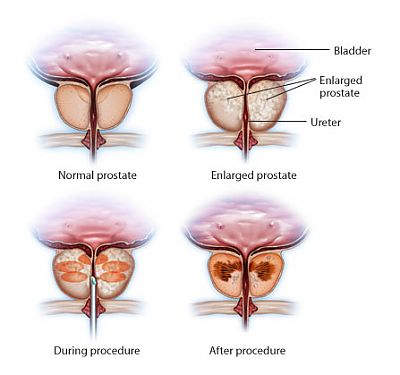 A study comparing the consumption of meat and dairy products with a prudent diet showed a significant association between prostate cancer risk and the Western diet pattern. The men who consumed a diet rich in legumes, fruits, and whole grains also showed a lower incidence of smoking and drinking alcohol. The men who ate a diet high in animal fat were at a 67 percent greater risk of dying of prostate cancer. However, they were not as prone to dying of other causes.
Limit red meat and processed meat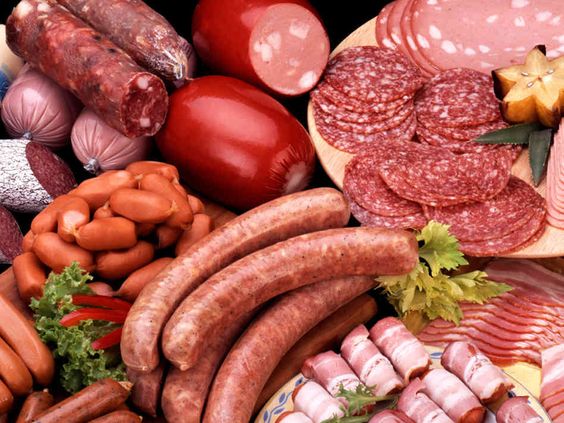 Besides the Prostate Cancer Diet, eating more vegetables and fruits is also important. Those who are diagnosed with the disease should avoid consuming high-fat, processed, and sugary drinks. Furthermore, it is recommended to limit red meat and processed meat. Additionally, women should limit their alcohol intake to one drink a day. If men were diagnosed with prostate cancer at a younger age, they should eat more fruits and vegetables, as well as less red meat.
Excess animal fat and trans fatty acids are linked to an increased risk of prostate cancer. Hence, the University of California at San Francisco published a Prostate Cancer Diet. Besides fruits and vegetables, they also recommended a healthy intake of dairy products such as cheese and yogurt. But, it is important to remember that the amount of dairy you eat should not exceed half a liter. But, there's no need to avoid milk or dairy products, because they have low levels of anti-cancer nutrients.
One study found that men who consumed three or more servings of cruciferous vegetables per week had a 41 percent lower risk of developing prostate cancer. Other research shows that high intakes of fruits and vegetables are linked with lower cancer risks. However, while the MEAL diet didn't significantly affect the progression of prostate cancer at two years, it's worth considering a high-fiber diet for a healthier prostate. So, how can you eat more fruits and vegetables and still be protective against the disease?
Men who eat fish regularly are 44 percent less likely to get prostate cancer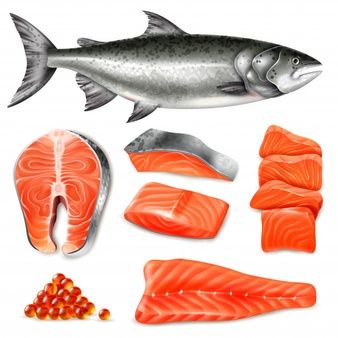 Eating a lot of cold-water fish may help you reduce the risk of prostate cancer. According to a recent study in the American Journal of Clinical Nutrition, men who eat fish regularly were 44 percent less likely to develop prostate cancer and 63 percent less likely to die of the disease. Eating more fish with omega-3 fatty acids includes salmon, white canned tuna, mackerel, and farmed trout.
Although there is no conclusive evidence linking meat consumption with prostate cancer, some epidemiologic studies have shown an association between the consumption of well-done meat and the risk of advanced disease. Furthermore, intake of the meat-derived mutagen PhiP and high-temperature cooking may be associated with increased risks of advanced prostate cancer. If the results of these studies are confirmed in a larger cohort of men, they may be worth investigating further.