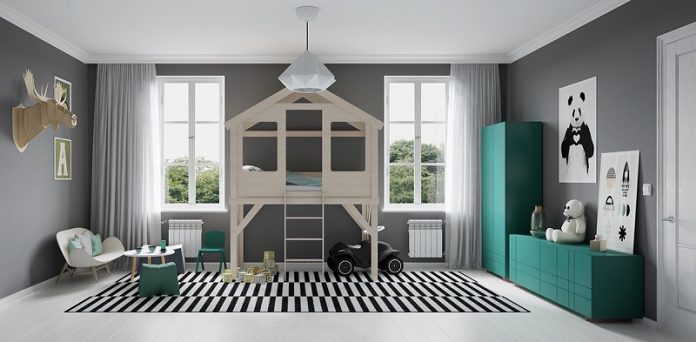 Erlanggablog.com – Using light grays in a kids bedroom can be calming and peaceful for young eyes. These neutral shades will soften the light in the room and make colors of furniture and toys stand out more easily. The same goes for blues, greens, and reds. These are some ideas to choose the perfect paint color for your child's room. They are also a great choice for siblings of varying genders. To get a more modern look, try a room that incorporates a few pieces of furniture in a dark grey color.
Nice Way to Mix and Match Gray
Grey is an easy color to match, and it looks good in both girls and boys bedrooms. It's perfect for minimalistic and Scandinavian kid spaces, and can be paired with a wide range of other colors. A grey bed with princess-inspired sheets is a timeless choice, and a gray bed with a neutral frame can grow with your child into their teenage years. Grey is also very versatile, and can be paired with other colors to create an elegant and curated look.
When using gray in a kids room, it's important to keep in mind that it should be used as a complimentary color. If paired with the right accent color, gray can make any room bright and colorful, as well as conducive to creativity. However, most color psychologists recommend avoiding broad expanses of gray, because they say it depresses children and encourages passivity. However, if you use gray sparingly, you'll end up with a room that looks great.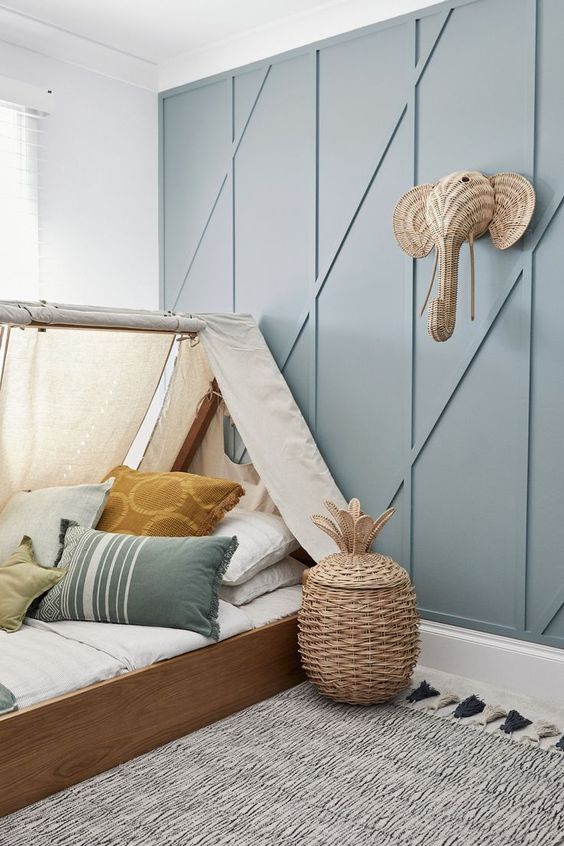 One greige shade you can use is Sherwin-Williams Repose Gray SW 7015. This greige color has brown and purple undertones, making it a neutral, nonthreatening color. It works well with dark floors, as well as white trim. However, this hue may not look as nice in rooms with northern exposure. So if you're looking for an eclectic look, go for a lighter hue for the walls and trim.
Important Factors When Choosing a Gray Color
If your child's room is meant to be a place for reading, then gray is a great choice. The color will make reading fun for your child and will also help them develop their eye sight. You can also use light grays in the corners of the room, such as Benjamin Moore's Classic Silver PPU18-1. These colors are perfect for a kid's bedroom, since they bring out the blues and greens of the room. You can also use a gray paint on the walls, trim, or furniture to add color to a room that's already white.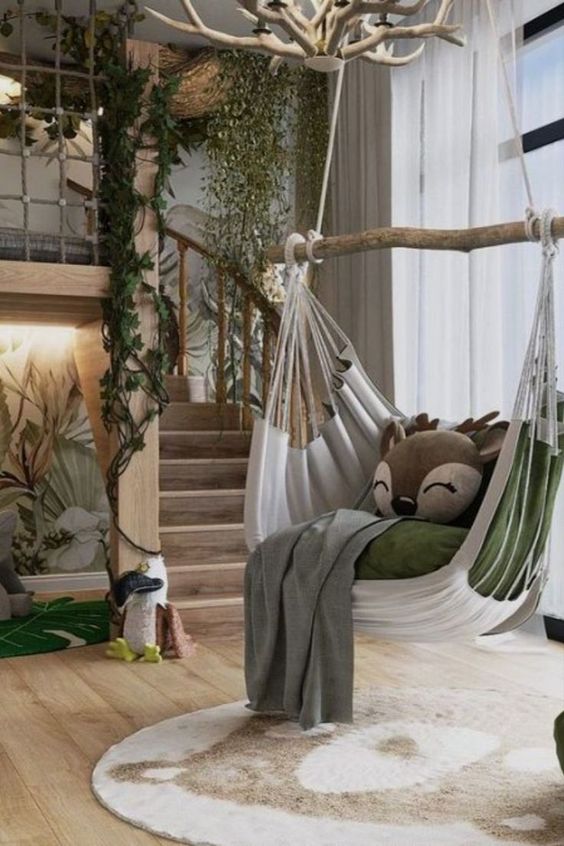 For a more gender neutral color, you can try slate gray or stone gray. These colors are a great base color for accent colors and are also ideal for use in teen bedrooms. In addition to these neutral shades, grays work well with wood floors. This color also makes the color of bed covers and wall posters stand out. It will make the room appear more spacious and brighter. Whether you're working with a young child or an older child, the best way to choose a gray color is to research what you like and use your instincts to make an informed decision.
Looking for Gray for a Girl's Bedroom
If you're looking for a gray color for a girls' bedroom, try Behr Marquis Gray Shimmer MQ3-25. This is a light, mysterious gray color with a blue undertone. It will encourage your child to talk about their fantasies and imagine the world as if it were theirs. It will also make the room look sophisticated. If your kids aren't sure which shade is best for them, consider adding a chandelier, or some plush accent pillows.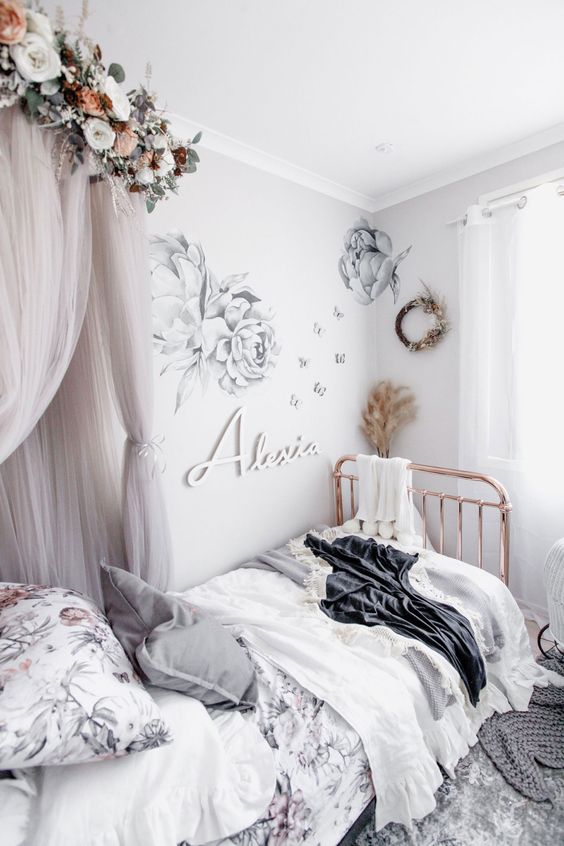 The gray walls are accented with pink, blue, and white bedding. The gray bed is surrounded by pink faux fur pillows. The pink accent wall adds to the room's restful vibe. Pink bedding is the perfect accent against gray pillows, while white and pink curtains and valance complement the white and gray bed. A gray French bed dressed in pink and white bedding complements the room's gray accent wall. Pink lattice walls and a white spindle bed complete the look. If you have and want to send articles to erlanggablog, you can visit this page!