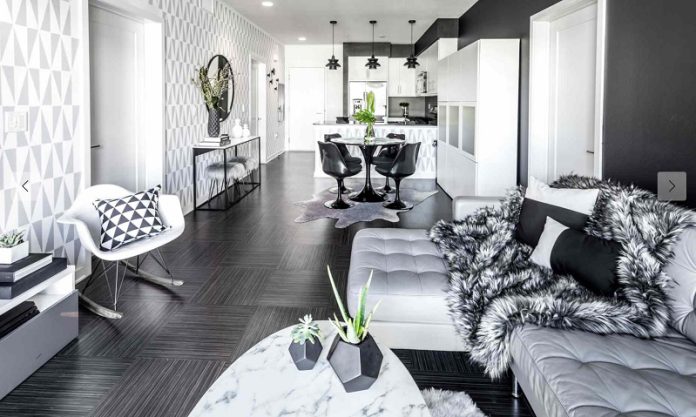 Erlanggablog.com – If you'd like to create a striking and sophisticated family room, try using a monochrome color scheme. This style is reminiscent of the industrial look and is also versatile. Furniture in a neutral palette is streamlined and functional, yet carries a contemporary feel. Sleek light fixtures and an accent floor add depth and visual interest. The use of LED lighting creates a modern atmosphere while still retaining a traditional feel.
Minimalist Design can Create a Comfortable Atmosphere
A family room should be functional and comfortable. Adding a gray sofa with a minimalist design and a black coffee table can create a cozy and comfortable atmosphere. You can also add a rug and table lamps for a more sophisticated feel. If you live in the highlands, wood is your best bet. It not only looks great, but it is also good for your electricity bill. Make sure to add decorative pieces that can complement the overall look of your monochrome family room.
For a monochromatic family room, consider adding pops of colour to the furniture and accessories. Adding accents in vibrant hues is an easy way to break the monotony and add a pop of color. Using artwork and textured wallpaper can add interest and break up the monotony of a monochromatic interior. If you're unsure of the right furniture colour scheme, consider having it custom made. This way, you won't have to compromise on the style or quality of your furniture.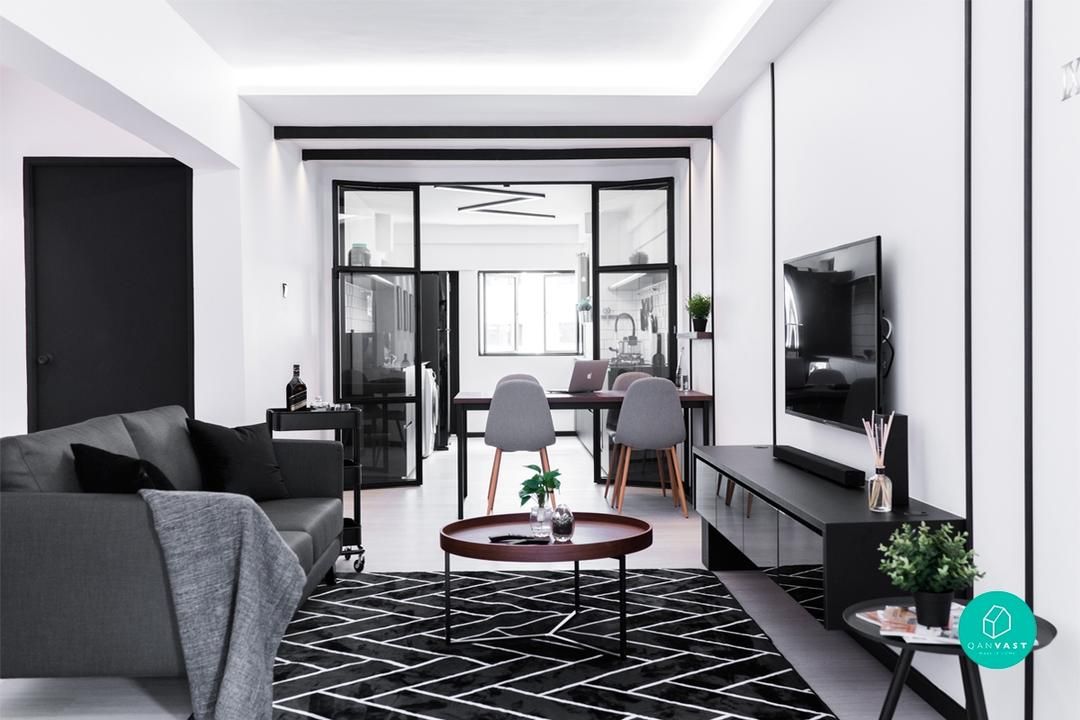 When planning a monochromatic family room, it's helpful to consider the mood of the room. If you want to create a welcoming atmosphere, choose colors that are warm and soothing. If you'd prefer a more energetic space, go with colors closer together. While a monochromatic space is versatile, it can be difficult to coordinate with bold design pieces. A studio apartment is the perfect place to experiment with a monochromatic color scheme. Its unusual shaped windows and urban views make it an ideal design opportunity.
Making the Right Color Choices
A monochromatic family room can be a bit challenging to pull off. Since the color scheme is consistent throughout the room, textures such as leather, velvet, or rattan can be used to great effect. If you aren't sure what to choose, don't be afraid to experiment with a few different textures. A wide variety of textures is crucial to prevent monotony in a monochromatic room. If you have the patience to make the right color choices, you can create an incredible family room.
When choosing a monochromatic colour scheme, start with the flooring. Then, move on to wall colour, textiles, and furniture. Stick to the same range of shades so that layering will be easier. Choose a color that suits your personality. Monochromatic rooms are generally less cluttered, and are more visually appealing. Adding accent pieces in a monochromatic room will make the room feel larger and more spacious.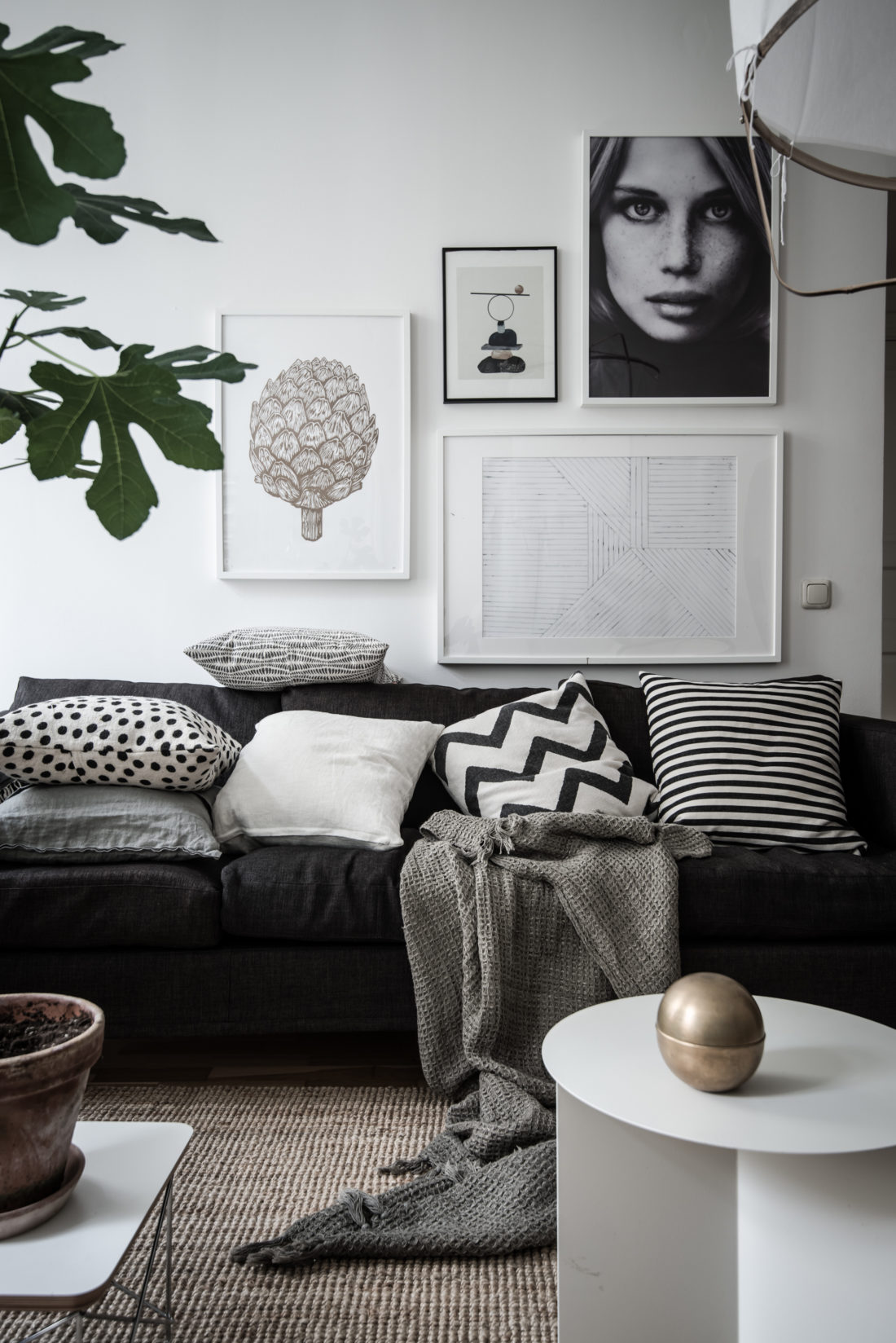 While you can make use of a variety of colors in a monochromatic family room, you should avoid overdoing it. A monochromatic family room can be dull if you don't use contrast. Try adding contrasting textures, such as textured wood paneling or vibrant countertop marble. A contrasting color scheme can also include patterned furnishings. The right combination of textures and patterns will create a stunning family room.
Living Room Decoration with Industrial Style
Another monochrome color scheme is a modern industrial style. A family room adorned with an industrial style will definitely be masculine. You can use a predominantly black color scheme, with touches of orange for some added cheer. A soft orange bench on a minimalist design is attractive, while a dark orange sofa is more mature. It's important to choose a shade that does not make the room too dark. You do not want it to appear claustrophobic.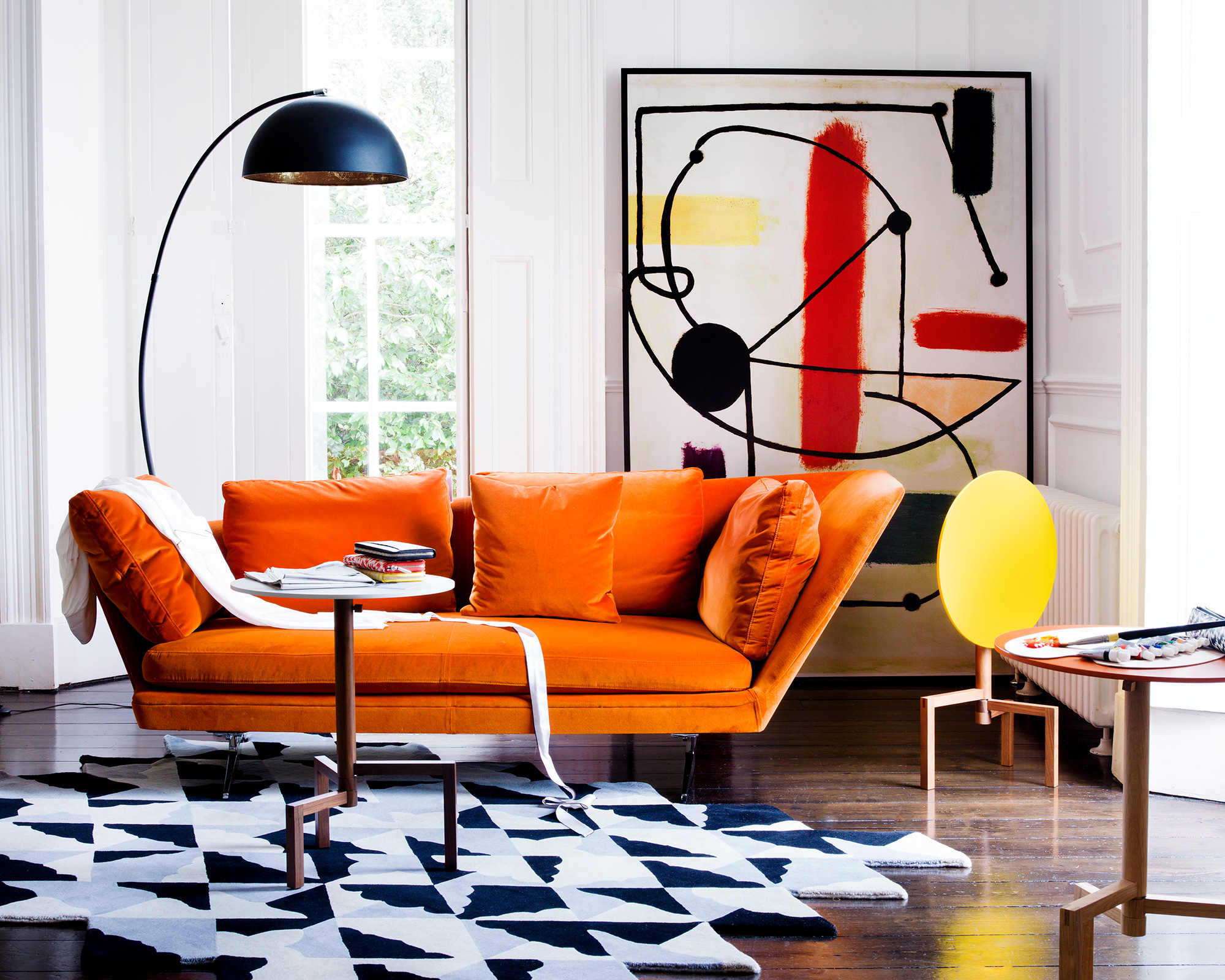 A monochromatic color scheme can be difficult to pull off, so you should carefully consider what colors you will incorporate into your space. While a white wall is the most traditional color scheme, it's not necessary to use white throughout. If you choose to use bolder colors, you may want to avoid using bold patterns and accents, as they could be tacky or overpowering and end up looking uninspiring. However, a splash of color is not a bad idea and it's an easy and affordable way to add personality to a monochromatic living room.