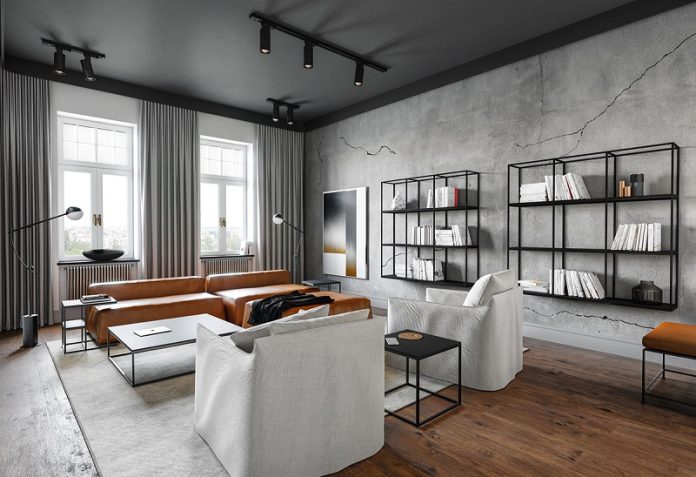 Erlanggablog.com – If you want to bring a touch of modernism into your industrial home, you'll need to keep your room open and airy. Make sure your walls are as clean as possible and stick to neutral colors. Add touches of color through art and cozy textiles. Plants can bring a splash of green to an industrial space and casters and wire baskets can add function. Industrial home decor can also include pieces such as a chalkboard wall or modern art.
Industrial Home Decoration Key Elements
One of the key elements of industrial home decor is exposed light bulbs. Pendant lights, floor lamps, and large metal domes are great ways to highlight this design element. Exposed piping and concrete are also popular industrial design elements. They create an uncluttered atmosphere that's filled with character and history. And, because of their unique style, industrial homes are sure to be conversation pieces in your home. The perfect industrial home is one that reflects your personality.
Lighting is an essential part of industrial design. Big, tall windows provide ample natural light and help transition from darker, textured floors to light, neutral walls. You can add curtains or window shades to provide privacy while allowing natural light to filter in. Industrial-style lighting can also be achieved with the right window treatments. And because they are natural and unobtrusive, industrial lighting can add a distinct charm to any room. A few industrial-style tips and tricks are listed below.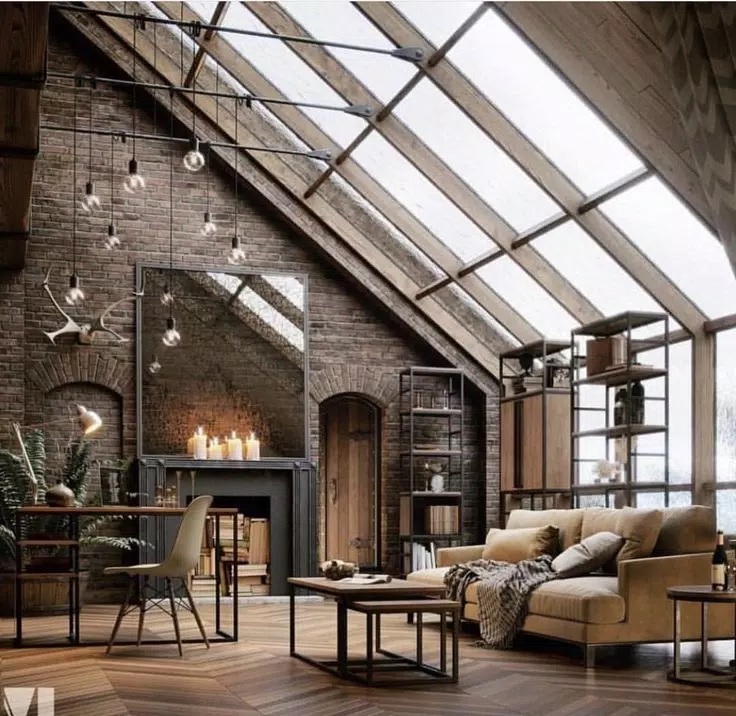 If you have an eye for architecture, you'll love the style of this house. The exterior design of an Industrial Home is reminiscent of three steel shipping containers. A textured gray facade with a blue gable roof draws the eye. Wall-mounted industrial-style lamps highlight the garage door. This industrial style home has a massive, industrial structure, but a lush landscaping includes colorful trees and shrubs. A modern industrial home makes a stunning statement and is definitely a great addition to any neighborhood.
Industrial Houses Use Subdued Colors
Colors: When choosing a paint color, keep in mind the type of material the house is made of. Usually, industrial homes use muted colors like gray, white, black, and brown. You can also add a splash of color to add interest. Industrial-style furniture is oversized and heavy, but it can also be comfortable, as long as you stick to the general theme of the room. You'll probably need to repurpose a lot of old items, but they look amazing.
An industrial style home may look a little rustic. However, the industrial look can be made more refined. You can add touches of wood, reclaimed wood, iron, or even concrete to your home. If you want to create a modern industrial home, use a red brick facade with a brick sidewalk. This will make your home look more spacious. You'll also want to include a backyard that's graveled to avoid muddy areas.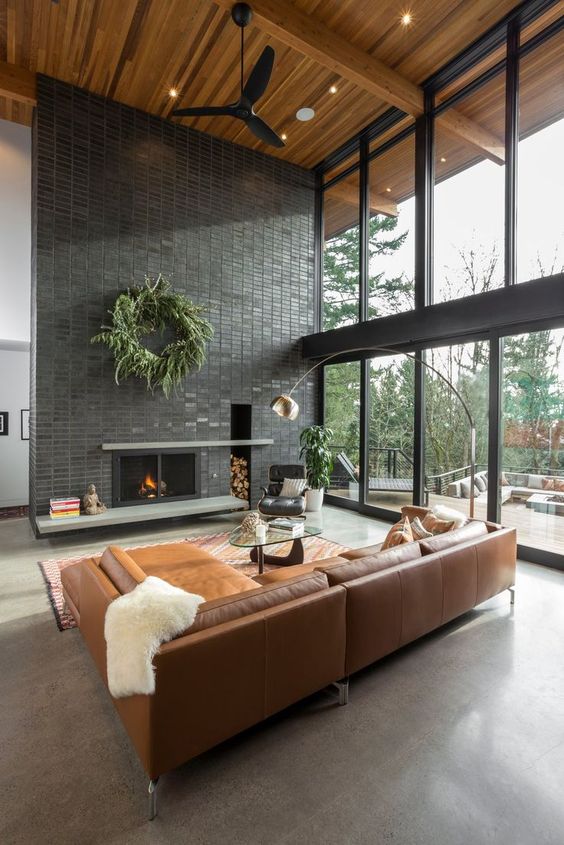 If you don't have exposed brick, you can paint it. While you can't add natural brick to a modern industrial home, you can still recreate the look by painting it. Most industrial homes also feature textured floors, black and metal accents, and white walls. You can even incorporate industrial decor into the bedroom with a simple gray and white color palette. Once you've decided on your colors, go for an industrial-style bathroom.
Characteristics of Industrial Style Home
Industrial style homes typically have a sleek, modern exterior, a side entry, and a transom window. You'll want to incorporate lots of patterns in this style, as they will add visual interest. Consider repurposing old items, or re-styling your home to bring in more industrial elements. The options are almost endless! If you're not sure which style you'd like best, check out the Industrial Home on Houzz.
While the industrial look is often associated with workspaces, industrial-style rooms can be elegant and feminine. In an office, a desk has a significant place, so you should consider investing in a durable and stylish desk. You can find a desk with authentic industrial features from an online retailer. For a masculine industrial home office, you can consider a Modway desk, which blends wood with metal. The wood's light color makes it stand out against other furniture.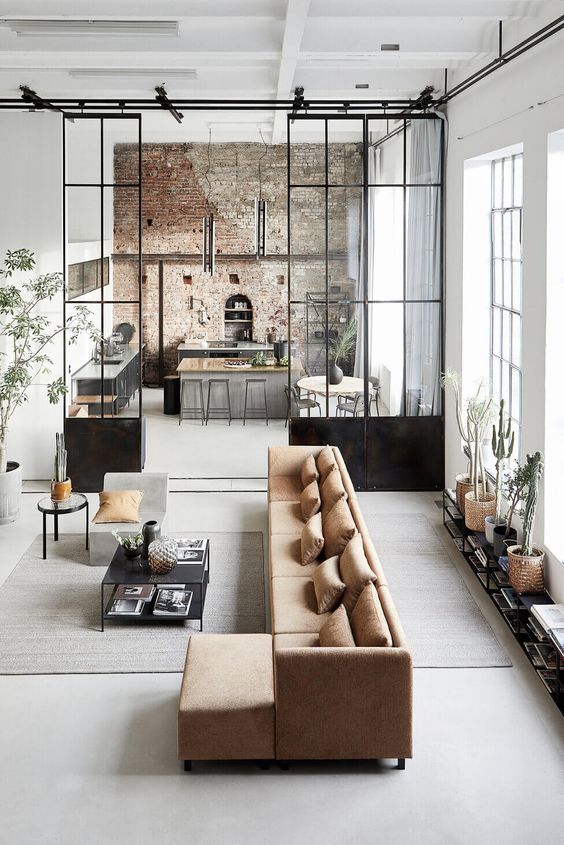 The flooring of an industrial home is often exposed. Alternatively, you can leave the concrete floors unfinished for a rustic look. Industrial home decor can also be achieved by reorienting a fireplace. A modern industrial style can even be achieved by accenting one wall with exposed materials. Concrete floors and walls are an excellent, inexpensive option for an industrial look. You can polish the concrete for high gloss, or leave it matte for a more rustic look. Adding an exposed nail head or seams is another way to achieve an industrial look.