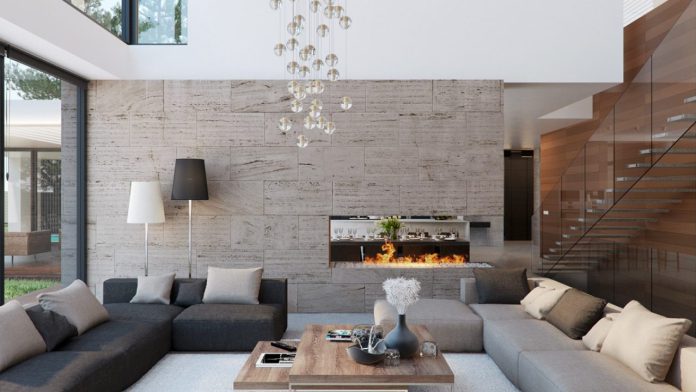 ErlanggaBlog.com – Modern interior design is a style that combines neutral, earthy colors with minimal detailing. The key element of modern interior design is form, meaning each piece of furniture should relate to its surroundings and space. Modern style is often characterized by sharp lines and geometric shapes and a lack of elaborate or ornate detailing. In addition, modern furnishings are often minimalist and often feature clean lines and minimal carvings. If you're planning to decorate your home with a modern style, keep these tips in mind.
Designer material choice is also a key component
In keeping with the clean and minimalist style of modern interior design, a designer's choice of materials is also a key component. A wood stump with a rustic, organic shape makes an attractive accent piece, and a round sofa or irregular rug can change the entire look of a room. Other luxe materials like travertine, marble, walnut, and silk can be used in a modern interior design. Choosing the right furniture may be easier than you think, but it will make a big impact on the overall look of the space.
Modern design is always changing, and today's consumers demand more from their homes. They want convenience and comfort, as well as an aesthetically pleasing, livable space. Changing interior design trends are demonstrating that modernism is no longer based on emotions, but on functional elements. With so many different styles and colors to choose from, it's important to keep these trends in mind when selecting a style for your home. The latest trends in interior design are rooted in the needs of modern consumers.
The idea behind the modern design is to hide the unnecessary objects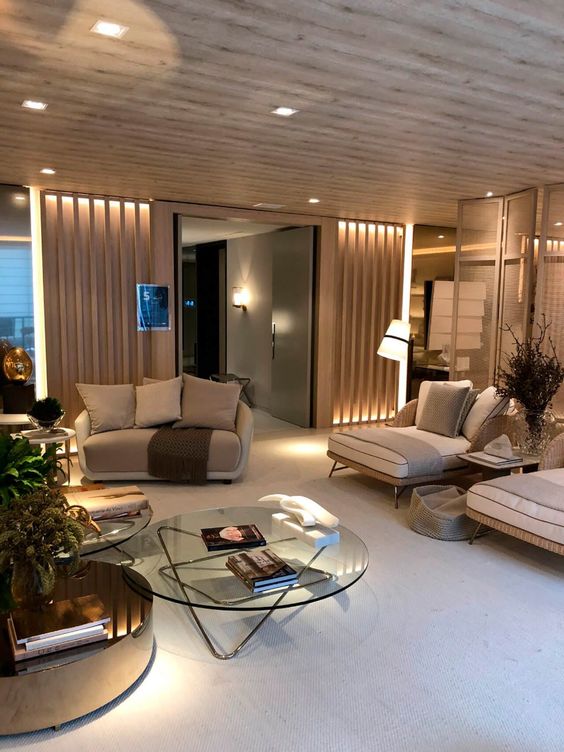 The most important thing to remember about modern interior design is to keep the unnecessary things out of sight. The idea behind modern design is to hide unnecessary objects, and to display only essential things. Whether this is a wall clock, a television, or a stereo, modern interior design tends to conceal it. Rather than displaying a museum-style collection of artwork, a modern style emphasizes clean lines and a simple aesthetic.
Modern style tends to be clean and uncluttered. Its emphasis is on neutral colors, clean lines, and minimal use of decor. Art is important for modern interior design, as it can showcase bold color choices or unexpected forms. Choosing modern interior design for your home will make you feel like a new owner. This is an ideal style for those who enjoy modern home design. It is an easy way to update your home without spending a fortune.
Modern interior design tends to be more presentable than traditional style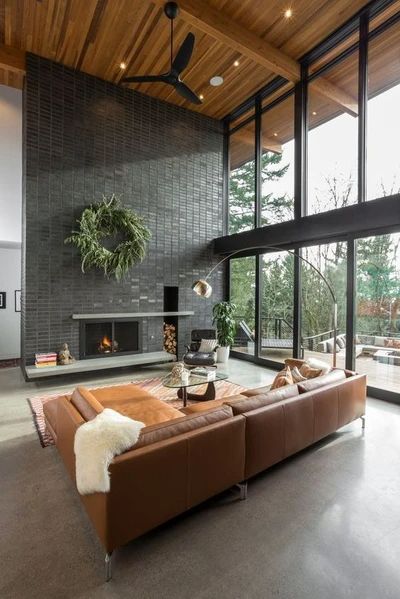 The most important thing to keep in mind when choosing a modern interior design theme is to stick to the basics. For example, modern interior design themes often focus on furniture and light fixtures. These three items will make your home look more spacious and inviting. Modern design themes also tend to focus on the use of natural materials. Modern interior design tends to be less cluttered than traditional styles. Modern design is not meant to look like a museum. If you choose the right colors and textures, you can easily transform your room into an urban oasis.
Many modern homes feature an open floor plan that includes the kitchen, dining area, and entry hall. This layout offers visual continuity and allows natural light to flood the entire space. Organizing the open-plan living space will require careful consideration of the color palette and the amount of accessories that you use in your home. Modern design is all about simplicity and order. You don't have to sacrifice functionality for aesthetics, so you can achieve the best of both worlds.
Contemporary design incorporates minimalistic and Scandinavian elements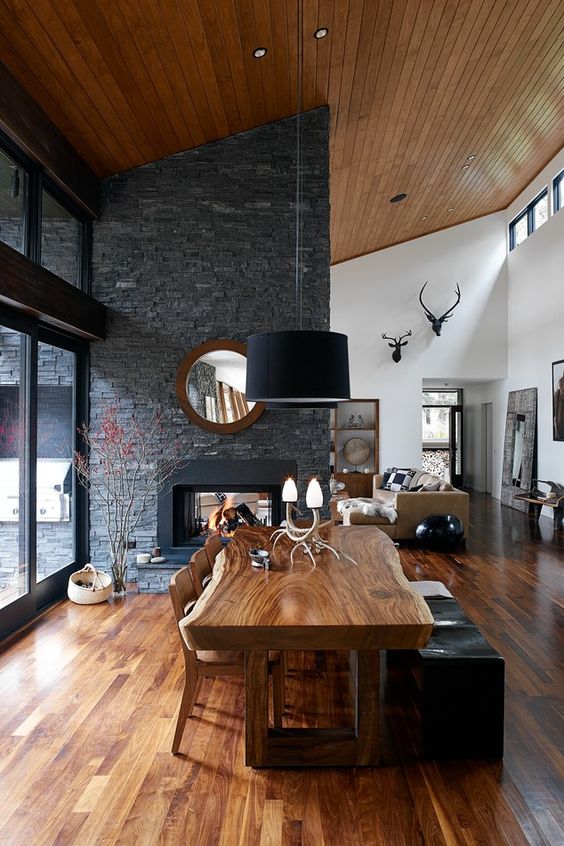 The key elements of modern interior design are clean, uncluttered spaces, and functionality. Contemporary designs include minimalist and Scandinavian elements. Contemporary designs are also more functional, so they combine functionality with cozy comforts. However, there is no need to sacrifice beauty when incorporating a modern interior design. It's the perfect mix. So, if you're considering a home renovation project, it may be a good idea to incorporate one of your favorite styles into your new space.
Stainless steel and chrome are common materials in modern interior design. These metals are used extensively throughout the home, including faucets, doorknobs, and cabinet handles. Modern interior designers are primarily looking for smooth surfaces. Chrome is also used extensively on the interior of furniture and objects, including railings and lamps. Modern interior design combines classical and classic design. You can choose any combination of materials and styles to suit your modern style. If you're going for a completely modern look, you'll definitely want to consider the materials and design materials in modern interiors.