Erlanggablog.com – For a small minimalist bathroom, natural light is key. Dark colors can be stuffy and bright colors can make the space feel spacious. If there are no windows in the room, stick to white and add chic pendant lights or sconces. But make sure you're not going overboard. Otherwise, you'll end up with an empty room. If you're unsure of where to begin, follow these basic tips to make your small bathroom look bigger.
Effective Ideas in Arranging the Bathroom
One of the most effective bathroom organization ideas is to utilize your walls to the fullest. You can use floating shelves to showcase plants or hold towels, while recessed shelves are ideal for body washes, lotions, and loofas. You can even use glass shower doors to give the bathroom the illusion of a larger space. If you can't afford a glass shower door, consider a frosted or clear shower curtain instead.
To achieve the streamlined look, you can choose a white and green colour scheme. A white bathroom with green accents is especially refreshing to look at. The white and green colour scheme lends a breezy vibe to the room. The floor tiles are anti-slip, and a glass sliding door keeps water out. You can also add a plant to bring in some natural beauty and to keep your towels organized. You can also install a wall shelf or a basket to store bathroom essentials like toothpaste and shampoo.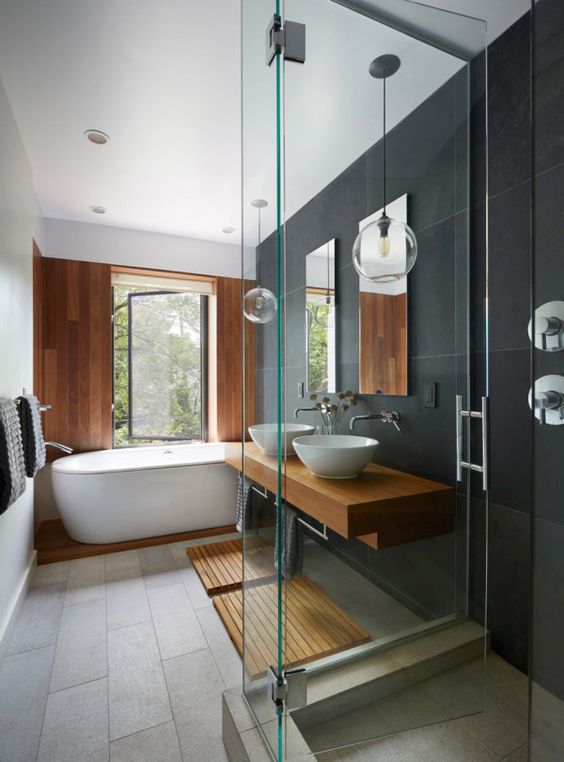 Another good idea for a small minimalist bathroom is to embrace rustic and industrial themes. Using glass shower doors will allow extra light to shine into the room and make the bathroom feel larger. Alternatively, you can use transparent or frosted shower curtains to avoid extra clutter. Medicine cabinets are also a great choice because they double up as functional wall art. If space is an issue, use a wall-mounted medicine cabinet instead of a mirror.
Popular Minimalist Bathroom Designs
Minimalist designs have become popular for a number of reasons, including their ability to transform a small space into a stunningly elegant space. Minimalism allows you to incorporate modern elements into the room while still maintaining the clean look and feel of the space. Browse the gallery below for different elements, materials, and finishes. Then, choose the best style to match your bathroom's unique style. You'll be amazed at how different elements can make your small minimalist bathroom feel chic and inviting.
To make your small minimalist bathroom look spacious, remove as much clutter as possible. Make sure to keep only necessary toiletry items out of sight. For instance, Reichel Broussard only keeps a few items, including the toiletry products she uses. Her minimalist bathroom design is centered around the clean aesthetic, so choose sleek black toiletry products and jars without labels. To keep the space clutter-free, get rid of anything that you rarely use, as this will make decorating easier.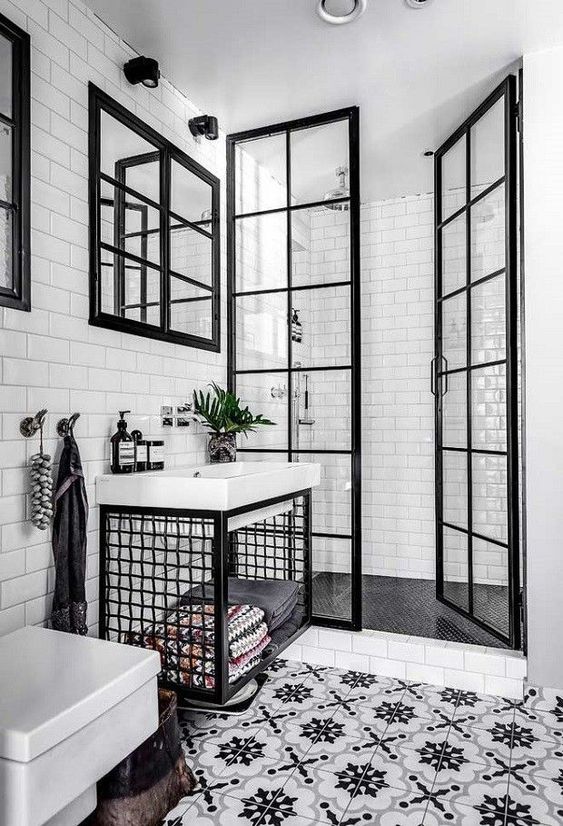 Adding a glass shower wall is another way to maximize space and light in a small minimalist bathroom. Shower glass that can change between translucent and transparent at the touch of a switch adds privacy while retaining a minimalist appeal when visitors enter. One example of using color is the shower curtain in a colorful Los Angeles house. It's not hard to imagine how a bright orange shower curtain could draw attention to your narrow bathroom. Another way to add color to a small minimalist bathroom is by choosing colorful sink cabinets.
The Importance of Choosing a Bathroom Floor Design
The flooring in a minimalist bathroom can add drama and character. A patterned floor adds dimension and adds contrast to the room. You can use a different type of tile for the walls, such as frosted glass and subway tiles. Adding a pastel pink accent wall can also make a minimalist bathroom look more interesting. A minimalist bathroom can also be made to appear spacious by using different materials. A backsplash and skylight can help you achieve this look.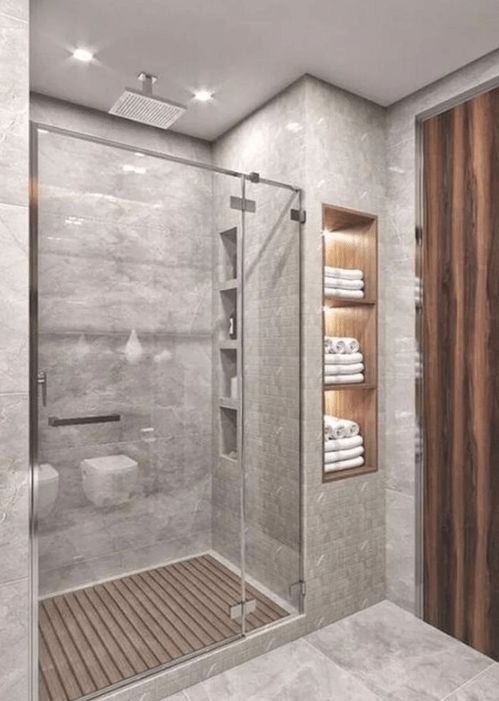 When designing a small minimalist bathroom, the most important element is to choose a style that reflects your personal tastes. A modern minimalist bathroom can be sleek and uncluttered, making it reminiscent of Japanese interior design and architecture. Modern minimalist bathrooms can also be extremely functional. In addition, they are highly organized. These bathrooms are great for those looking for a bathroom that can function as a room and still be a relaxing retreat. So, choose your materials carefully and keep a minimalist bathroom in mind.