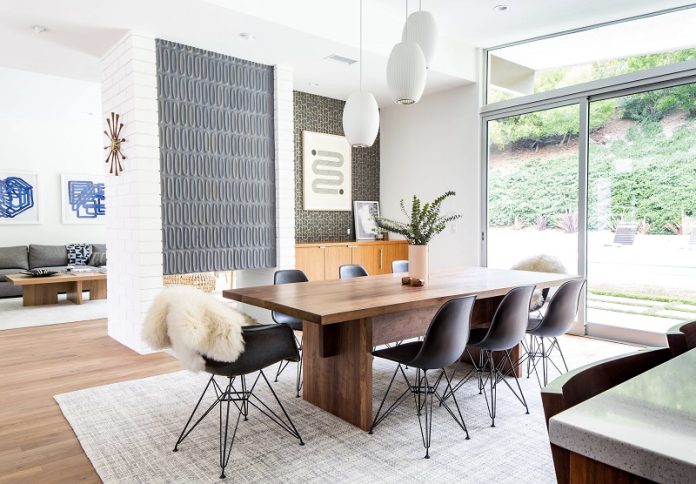 Erlanggablog.com – Midcentury-inspired lighting can be surprisingly affordable and will last through many decor trends. For example, the Bubble Glass Orb Chandelier from World Market is less than $200. But you should stay away from flimsy Midcentury-inspired elements like Mason jars and Edison bulbs. Instead, go for a sleek gold statement piece instead. Cathie Hong's dining room features elegant but understated lighting that makes a dramatic impact. Using white walls and ceilings also makes midcentury-inspired lighting pop.
Popular Ideas for Warm and Low Light Sources
One of the most popular ideas for modern dining room lighting is to install a suspension lamp above the dining table. This kind of lighting is very decorative, but make sure it gives off a warm, low-light source. You can also experiment with various suspensions to create an interesting, theatrical look. Another popular option is to use wall lamps to illuminate the dining area. This will give the entire room a uniform light source and add a focal point to your dining area.
The colors and finishes of your dining room also play a vital role in determining the type of modern lighting you should choose for your space. Since most dining rooms feature wallpaper or decorative paint on the walls, you'll need to consider which light bulbs will best suit the walls. You'll also need to consider the safety and durability of the lighting.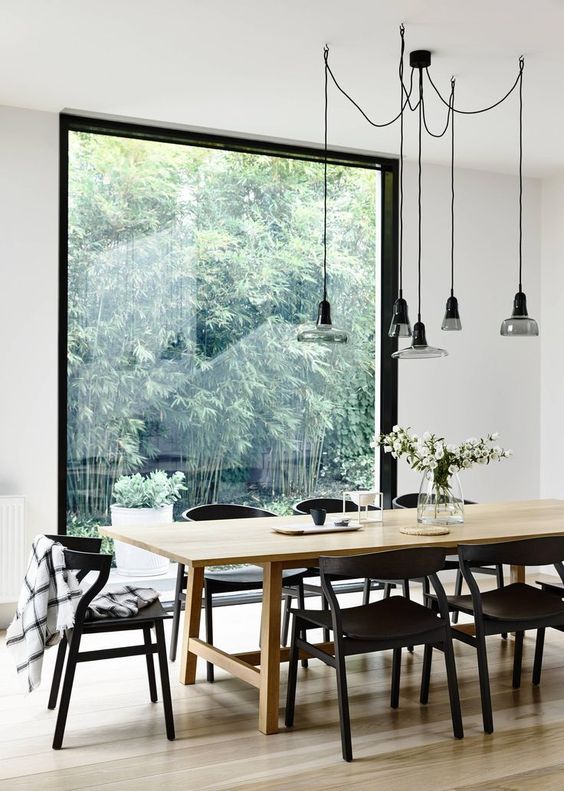 Lighting is essential for a functional and beautiful dining room. Besides providing illumination for the dining table, you also need to keep in mind that different types of lighting will be needed at different times of the day. During the day, a dining room may serve as a study area while at night, it will be used for social gatherings.
Versatile and Stylish Chandelier
Pendant lights are versatile and stylish and look great on square and round tables. They work well in both large and small dining rooms and make the space look bigger. Pendants can also be used to light up smaller workspaces. Another great option is a chandelier. These large fixtures are suspended from the ceiling and feature multiple arms.
A chic and contemporary chandelier is a great choice for a dining room with a contemporary edge. Contemporary dining room lighting features clean lines and geometric forms. The slick design will accentuate the space without adding too much clutter. Choosing a chandelier with multiple bulbs will give the room a sophisticated, yet understated look.
For an open, airy dining space, a series of matching pendant lights is an effective way to create a dramatic look. You can also use multiple pendant lights for an industrial look. If you have a large dining table, you may want to consider a series of pendants or chandeliers, which will create a visually expansive space.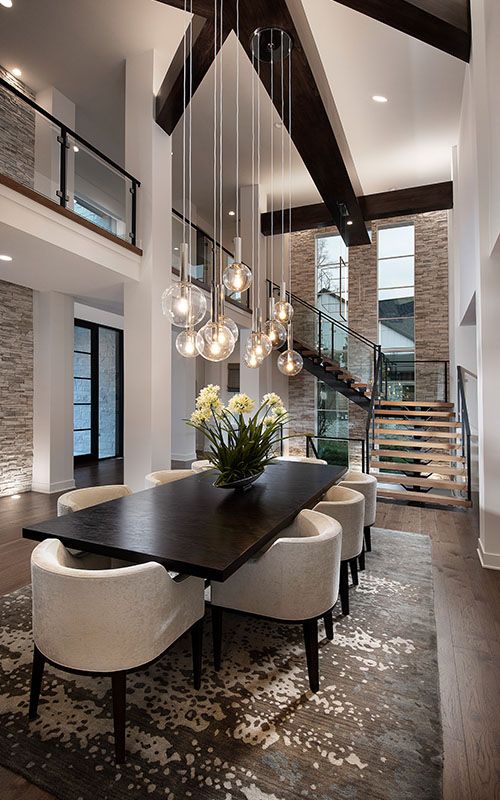 The right kitchen tool is crucial in a kitchen. It should be easy to use and should make life easier. Ensure that the tool you choose will work well for you by attempting to use it. Try chopping vegetables, blending ingredients, and even making dough. In addition, test it to make sure it cleans easily. Once you've made the decision, make sure you test it with your family and friends.
Inspired Rustic Dining Room Lighting Trends
Rustic dining room lighting is also a fad these days. Inspired by the farmhouse style, this style often features rustic, earthy colors and a variety of textures. Rustic-style pendant lights are a popular choice. However, you should keep in mind that the metal coverings on these fixtures prevent light from spreading across the room. These lamps also don't provide good ambient lighting for your dining room.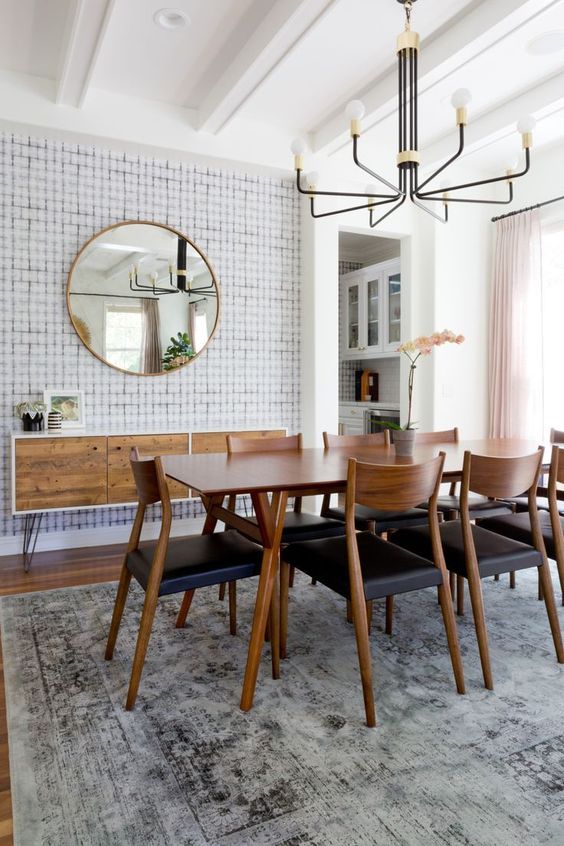 The height of the fixture over the table is another consideration when selecting contemporary dining room lighting. Ideally, the lighting fixture should hang approximately thirty to thirty-six inches over the table. Depending on the height of your ceiling, you can also choose between table lamps and recessed lighting.