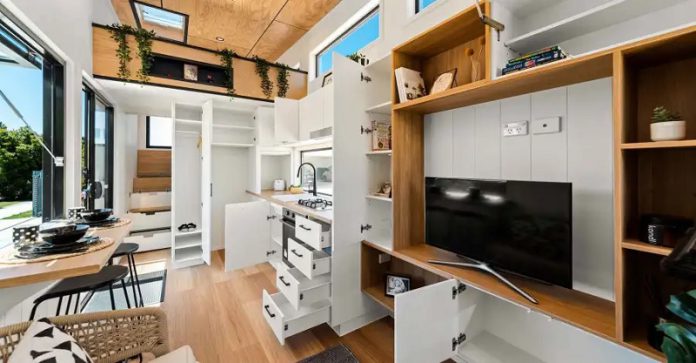 Erlanggablog.com – If you're living in a tiny house, there are several storage solutions that you can implement. Some of these ideas are flexible, while others are more permanent. For example, baskets are a great option for storage. They come in all shapes and sizes and can be kept open for easy access, or closed for concealed storage. You can use baskets to hide electronics or place small items in them. Baskets are also flexible since they can fit in tight nooks between pieces of furniture or double as an accent piece.
The Use of Hooks in the Living Room of a Tiny House
Another great tiny house storage solution is to hook. If you can't find enough cabinets or drawers, you can use hooks instead. Using hooks in the living room, for example, can free up the cabinets in your tiny house. Alternatively, you can use hooks against the wall to store clothing.
One of the greatest benefits of living in a tiny house is the amount of storage space. While you won't be able to store everything, there are many options to keep your belongings organized. If you can find the right solution for your storage needs, you'll have more room to spare and a more relaxing environment.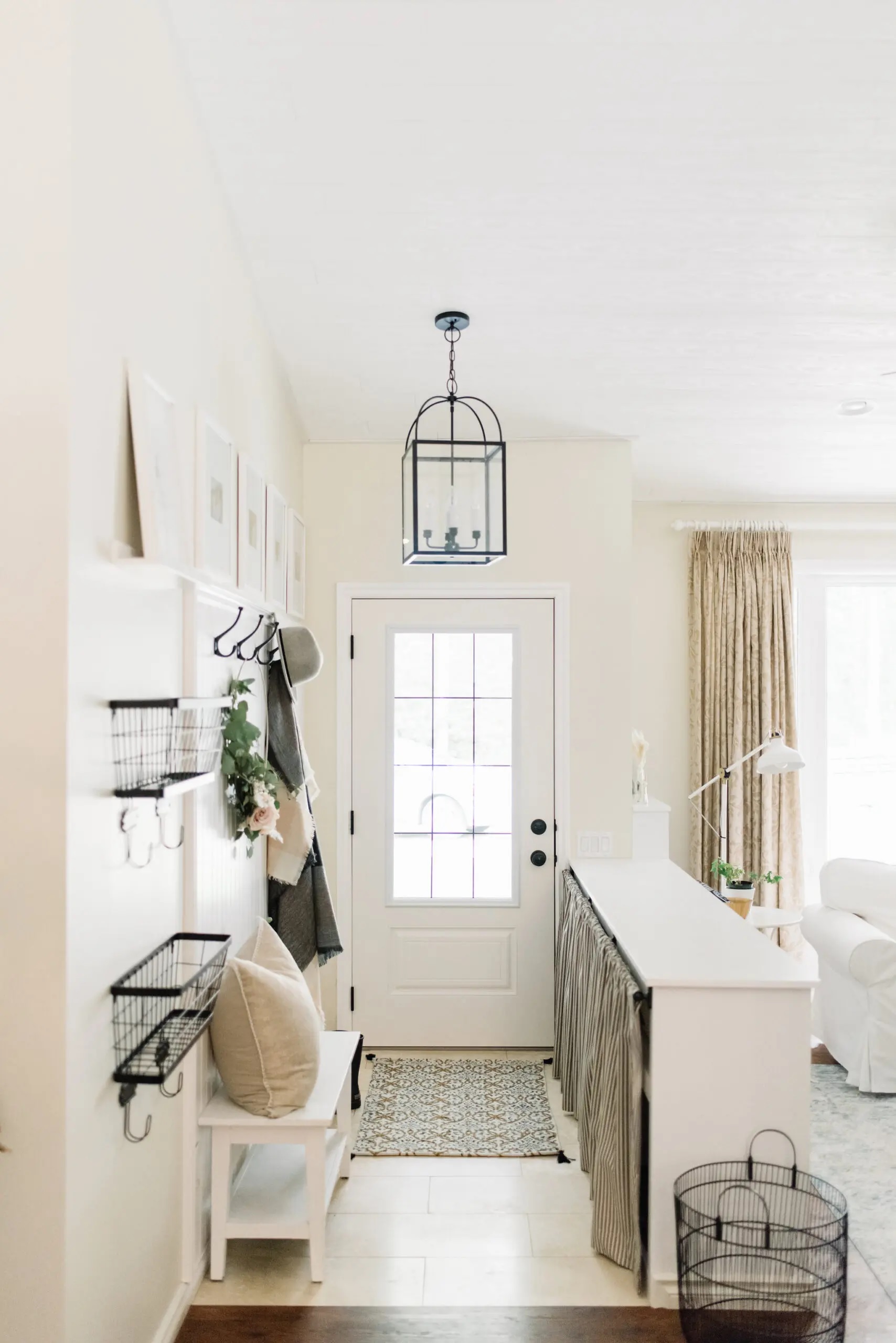 Aside from cabinets, you can also install pullout racks in your kitchen and bathroom cabinets. These racks are convenient for organizing small kitchen items, and you can even install cargo nets inside the cabinet doors. In a tiny house, there's room to hide your stuff and not have to worry about clutter.
The Right Tiny Home Storage Solution
Drawers underneath the staircase are another great tiny house storage idea. These storage solutions can free up tons of space in a small space. And they don't have to be fancy; they can blend in with your stairs. You can also use the underside of a built-in couch to store small items.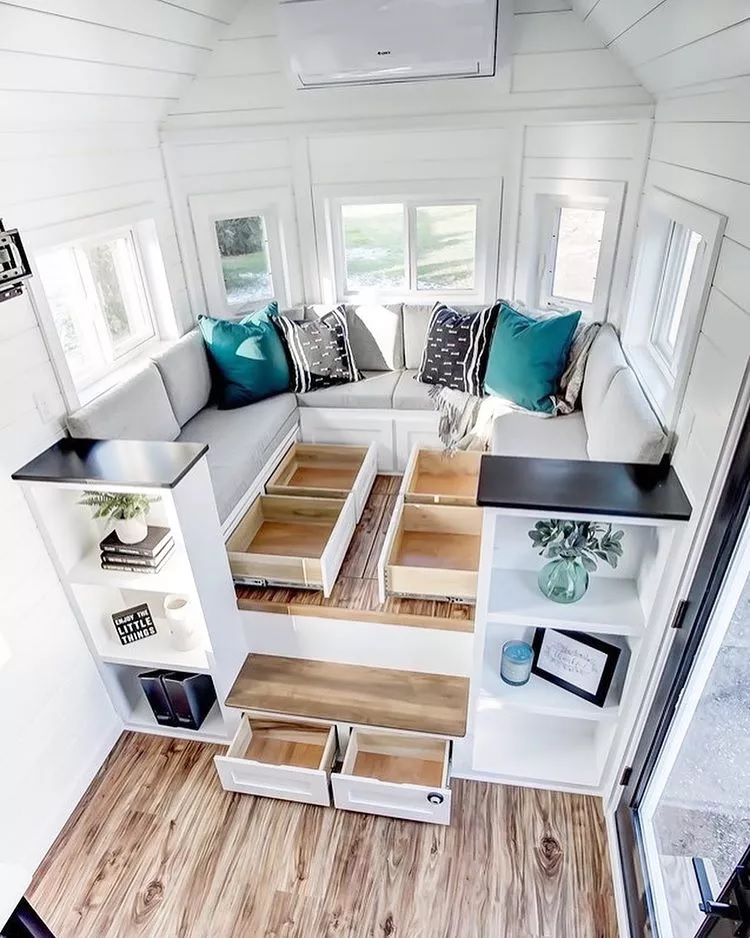 Smart storage ideas can be applied to all sizes of houses. Here are 25 of the best tiny house storage ideas you can use in your tiny home. These storage solutions are practical and space-saving solutions for any house size. You can find solutions that fit your needs and will make your house more livable.
Great Idea for Storage in Tiny Homes
For those living in a tiny house, wall cabinets can also be a great storage solution. They are great for displaying tableware, books, or even clothing. In addition to being easy to use, wall cabinets will free up floor space and hide unwanted items. They're great for small bathrooms too, as they can keep toiletries and towels handy.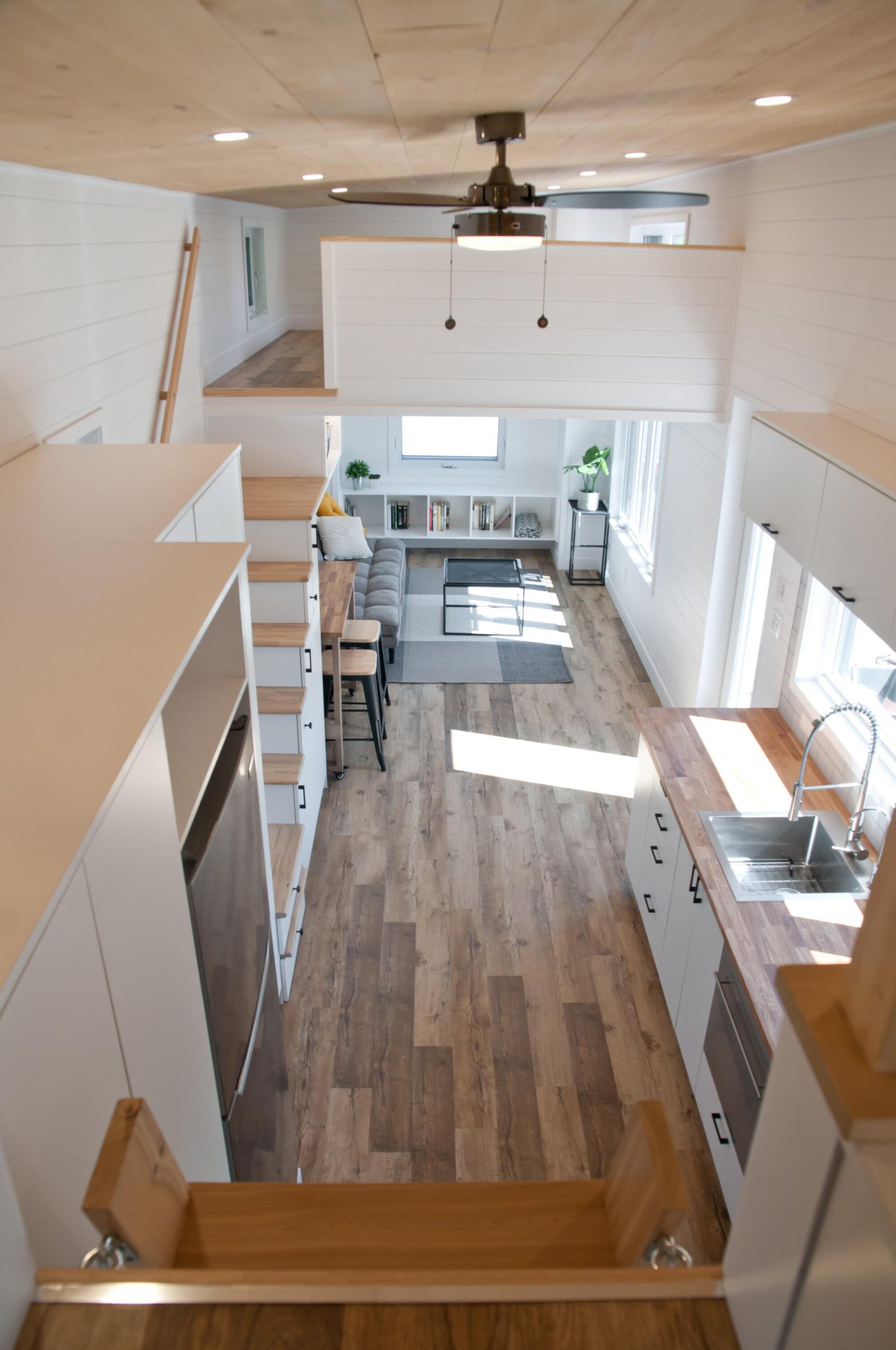 Floating shelves are another clever idea for tiny house storage. They take up less space than regular shelves and make your space look more organized. They can also double as wall decorations. You can use them to hang up ornaments or display books. And they're also practical for the kitchen, where they're necessary. A floating shelf in the kitchen can also be used for books or keys. You can also use floating shelves to place photos and other decor.