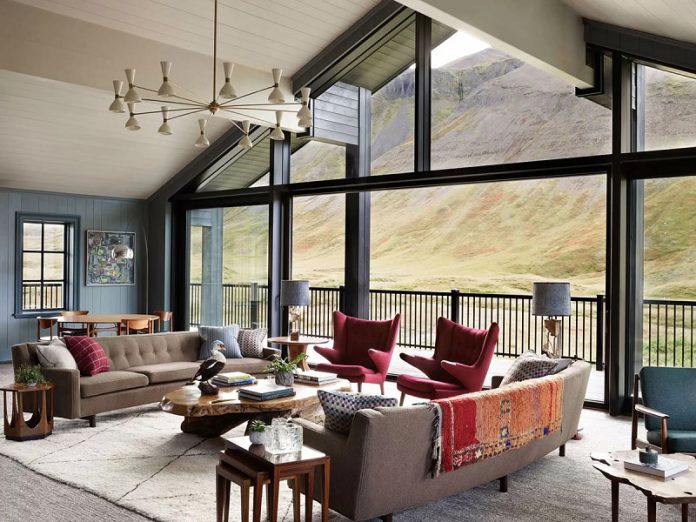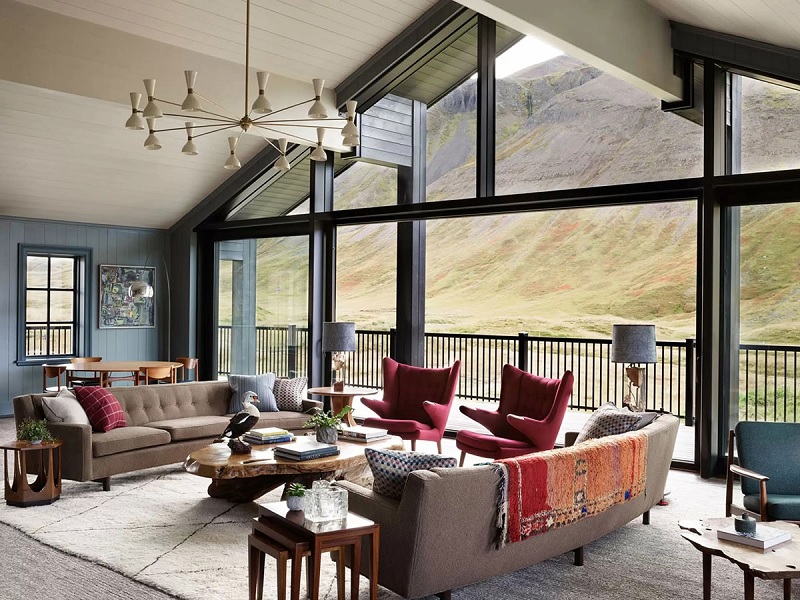 Erlanggablog.com – Contemporary Icelandic interior design incorporates traditional and modern influences. The architecture of the island nation is influenced by the open landscape and the need to make each building visible. The island has advanced rapidly from medieval times to modernity, and today's architects are focused on creating cohesive city structures. Modern interior design in Iceland incorporates clean lines and the use of natural materials like wood, stone, and glass.
Practical and Functional Interior Design in Iceland
Many of the designers in Iceland use materials that are easy to produce. Their strong connections with factories and the know-how of their countrymen enable them to design practical and functional interiors. This makes them a popular choice for interior design projects. The future of the design industry in Iceland looks bright. However, the country is not confined to designing homes, and many people choose to work for international clients. A recent example of a successful collaboration between Icelandic designers is an interior design project for the largest insurance company in Iceland.
Icelanders are passionate about art. Their homes feature art made by themselves or inherited from family. A popular art piece is an iconic landscape painting, often above a sofa or piano. Other pieces of unique art found in Icelandic homes include ceramics and sculptures. These pieces often reflect the natural landscape. The designers' homes are also filled with interesting and unusual pieces of furniture.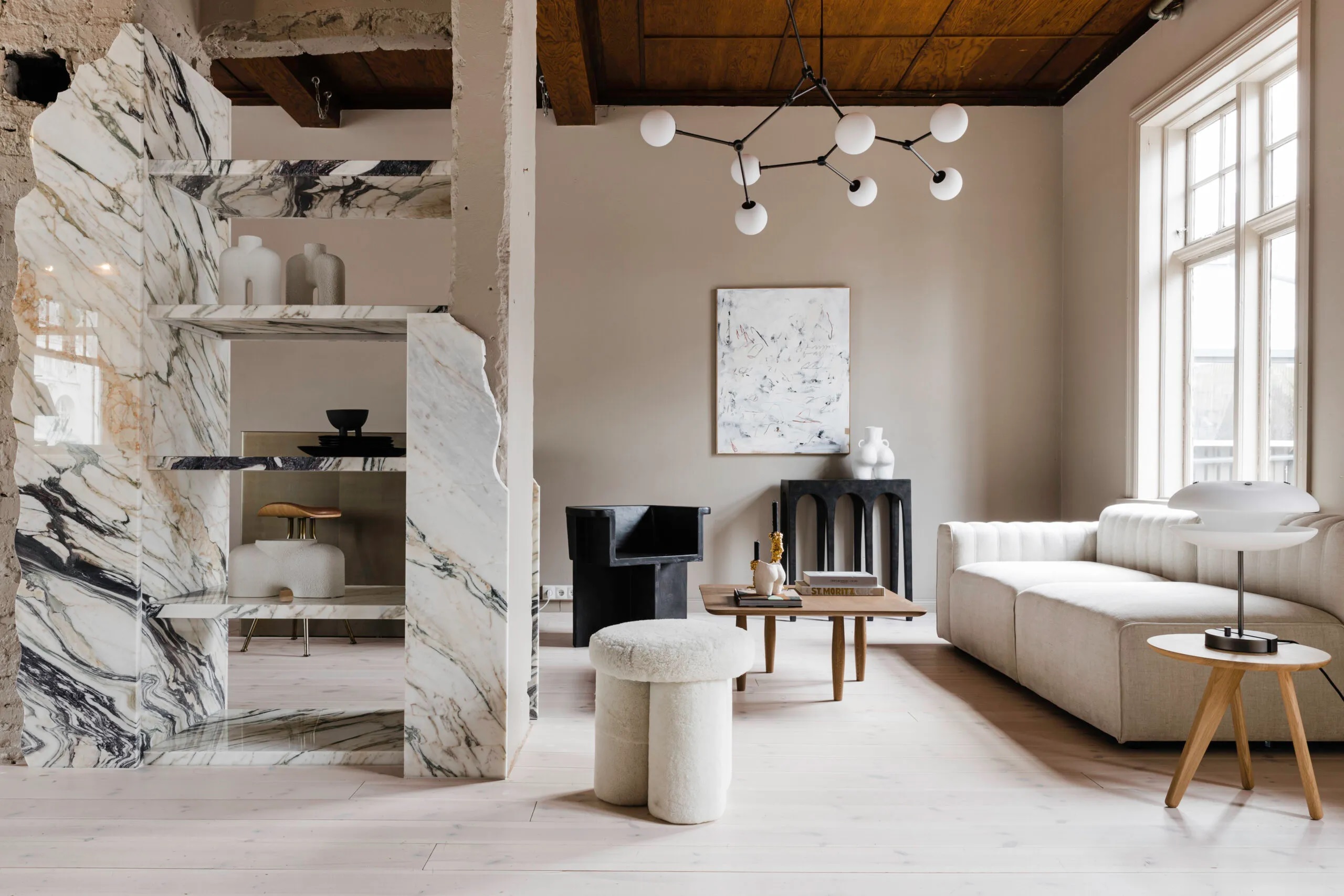 The interior design of Iceland features natural colors and earth tones. This style of interior design is perfect for people who love the outdoors, prefer natural materials, and want to express their individuality. It is popular as it helps create a relaxing atmosphere within the home. It is versatile, too, as it can be applied in various types of homes.
Selection of Soothing Colors and Creating Clean Air
Light is one of the most important factors in the Icelandic interior. Many homes are white, but some have a combination of white with beige or pale pastels. These colors are soothing and create an air of cleanliness. Furthermore, they blend well with the design themes of other Scandinavian countries. They are also ideal for kitchens. Adding potted flowers to any room will create a focal point. You can also add fresh herbs for cooking. Fresh lemon thyme grows wild throughout Iceland and pairs well with olive oil and garlic.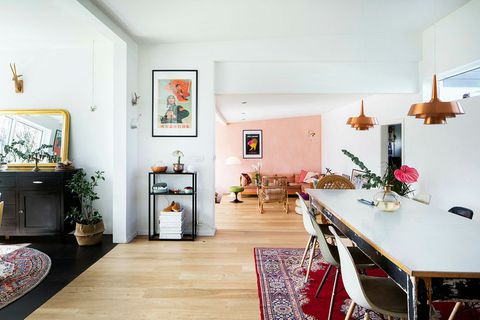 The colors used in Icelandic interior design reflect the natural beauty of the country. Many of the Icelandic places are designated UNESCO World Heritage Sites, and some are open-air museums. Photographer Greta Rybus, for instance, is planning to visit Skogasafn and Glaumbaer, two historic Icelandic houses.
Interior Style that Blends Scandinavian and Nordic
The traditional architecture of Iceland is derived from Scandinavian influences. The Vikings ruled the country from the ninth to thirteenth centuries, and they are responsible for the widespread use of turf and birch trees. The Vikings also cut down Iceland's natural forests and turned their longhouses into turf houses.
Textiles in Icelandic interiors are unique and often made of natural materials. In the past, the textile industry focused on art. Today, it is more diverse and collaborative. Almost all textiles in Iceland are handmade. Although textile production in Iceland peaked in the mid-20th century, it has since dwindled. The main reason is that the country lacks the machinery for the manufacture of textiles. Its only knitting facilities are located in communal workspaces.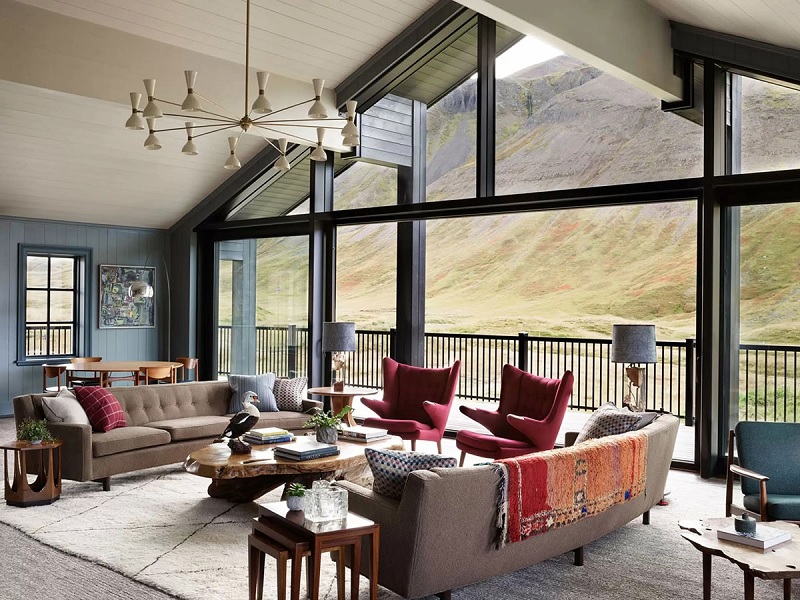 Icelandic interior design also incorporates traditional design elements. The traditional design of turf houses dates back 1,000 years. The concept was brought to Iceland by the Vikings, who used turf as an extra-insulating material. These early buildings were single structures called long houses. Later, they evolved into small peaked houses. Most of these houses had a timber structure with turf bricks covering the structure.