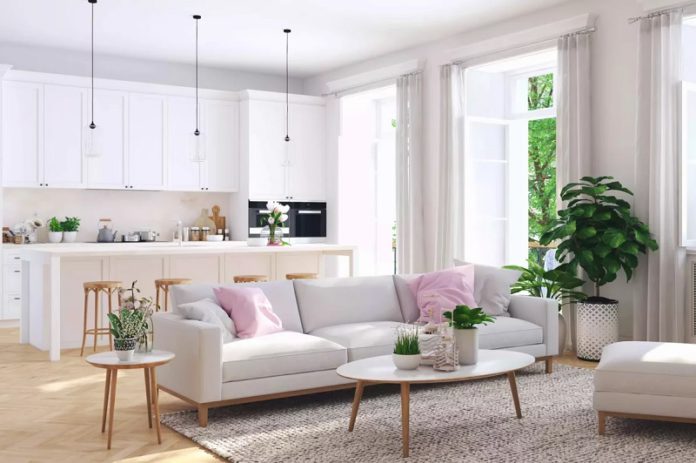 Erlanggablog.com – Creating a minimalist living space is all about finding ways to reduce clutter and create a home that is both functional and comfortable. You can begin by examining your space and your priorities. You may find that you're collecting items you don't need or that hold little meaning to you. Once you've determined what you're willing to keep, start decluttering one room at a time.
Tidying Up One Room for a Minimalist Lifestyle
Organizing one room at a time can improve your daily life in numerous ways. Decluttering one room is a logical starting point if you are a minimalist, or are looking to transition to a minimalist lifestyle. When it comes to decluttering one room at a time, it is important to consider your family's needs. The key to a successful decluttering mission is to get everyone on the same page.
To get the most out of your decluttering endeavor, plan a time to do the actual decluttering and to allocate time to complete other tasks. This will make the entire process a lot less stressful. Whether you are looking for a minimalist home or a contemporary living space, a neutral base is essential. A neutral base creates a clean and calming environment for your home. It can also accommodate a mix of colors and textures. This allows your high quality furniture and architecture to stand out.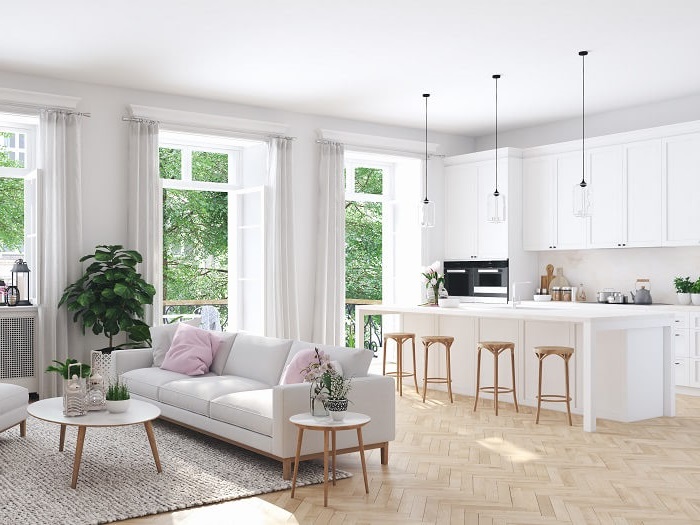 To achieve a neutral base for your home, choose a white wall. This is the cheapest way to freshen up a room. It will also add contrast and bring a pattern to the center of the room. You can add different art or accessories to your wall to keep it fresh.
Examine your space and examine your priorities Getting organized is a key component to living a minimalist lifestyle. Having an organized home will help you keep track of your possessions and eliminate duplicates. This may also have a positive impact on your mental health.
The Best Way to Evaluate a Room
The best way to evaluate your space and prioritize your priorities is to write down a list of your major concerns. It may also be helpful to have an organized schedule that reflects your priorities. This will also help you visualize your progress. The dreaded "too much of a good thing" can be a debilitating problem. You should also be open to the possibility of letting go of a few possessions along the way.
Getting rid of clutter is a challenging task. You have to make sure that you have a no clutter zone and that you maintain it. There are some methods that can make the task easier. The first thing that you need to do is to determine what items you have that are clutter. This may include things like extra clothing, collectibles, or decorations. The next step is to determine what you will keep and what you can toss.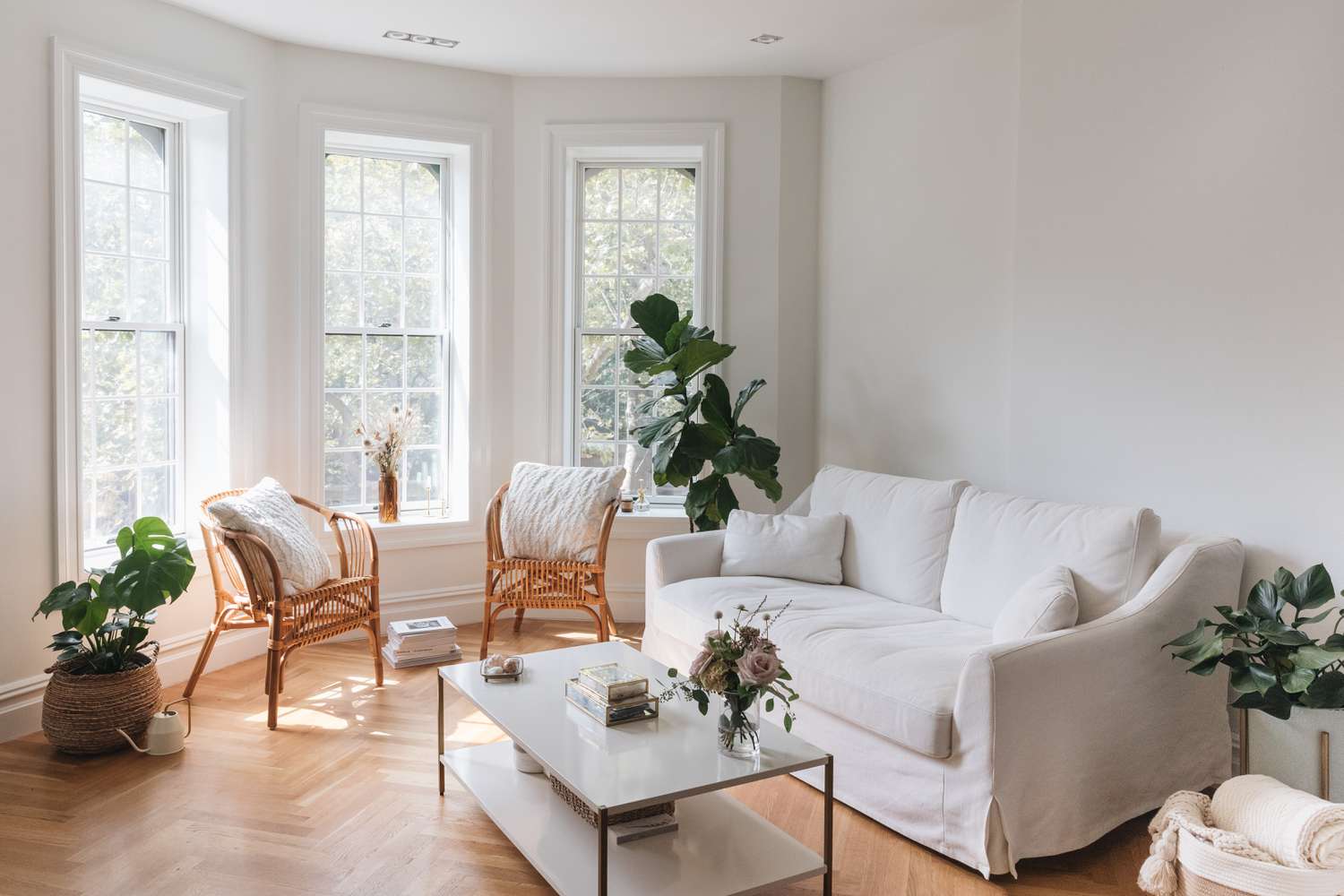 One of the most helpful ways to get rid of clutter is to declutter one area at a time. Doing so will give you the momentum to move onto the next area. Streamline a minimalist home is the idea of downsizing your possessions. In addition, this way of living can eliminate stress, provide a more relaxing environment, and also save money for other pursuits.
Creating an Attractive and Modern Interior Design
Minimalist homes often feature clean, modern lines. They avoid ornamentation and superfluous items. This is achieved by choosing pieces that are functional. These pieces can be combined with other accents to create an eye-catching interior design.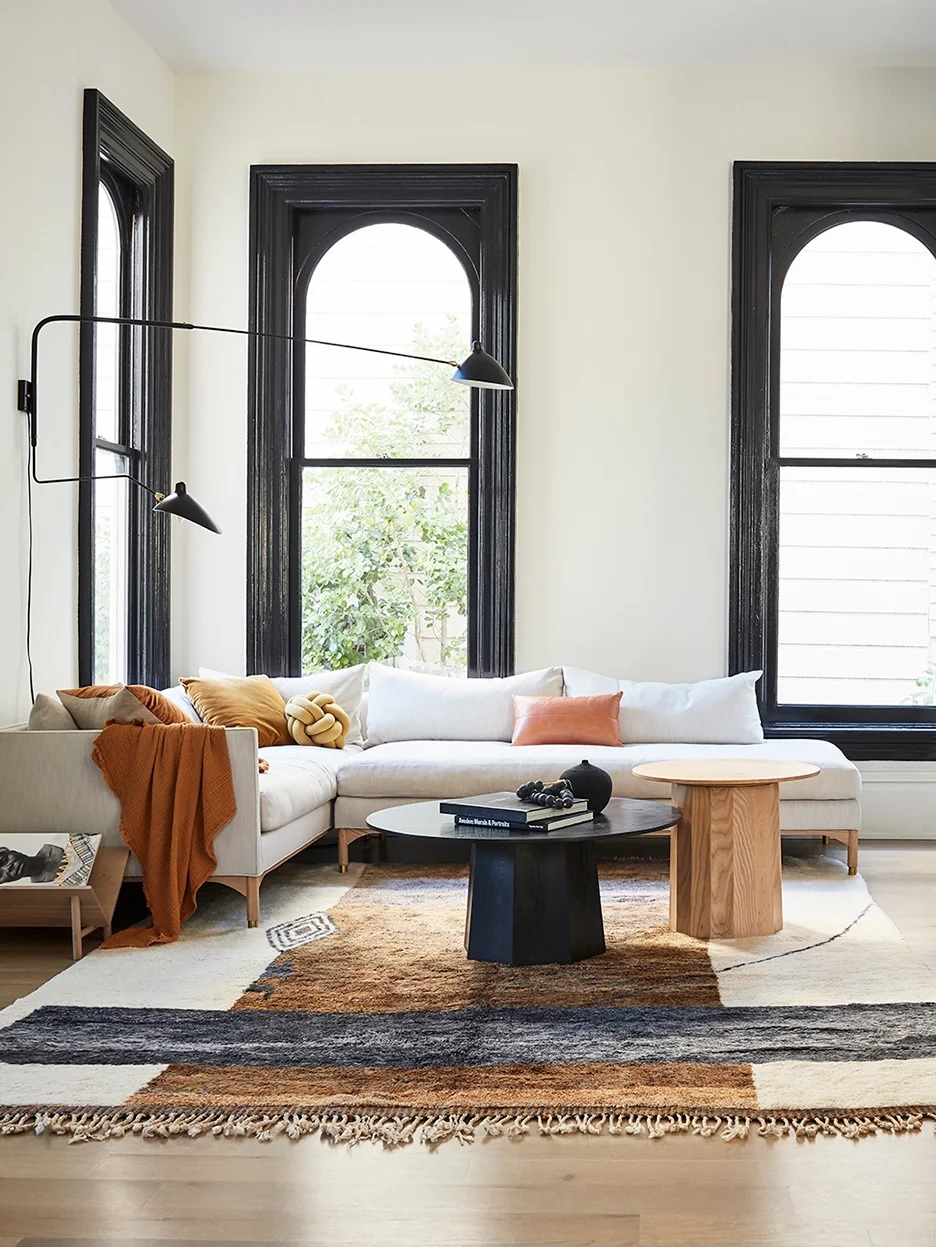 To get the minimalist look, choose a neutral color palette. White is a popular color for this style, but any color can be used to achieve the minimalist effect. To add some visual interest, use accent colors that are neutral or complimentary to the main color. To tie the colors together, use artwork.