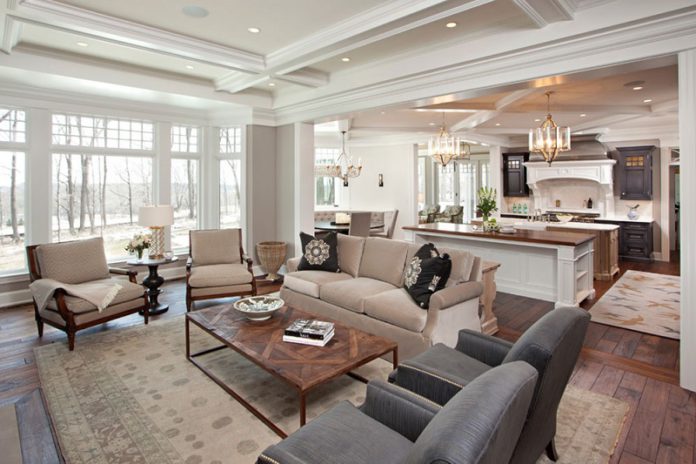 Erlanggablog.com – Whether you are planning to renovate your family room, or if you are simply planning a new home design, there are several family room design styles that you should know about. These styles include traditional, contemporary, and Asian.
Combining Relaxed Yet Sophisticated Design Styles
Having a traditional family room is a great way to incorporate a casual, yet sophisticated, design style into your home. The room serves as a hub of family activity, while also providing a great place to entertain and relax. Using the right decor items will enhance the look of the space.
Besides being the centerpiece of the room, a traditional fireplace can serve several purposes. The fireplace is often paired with a television, which allows for a relaxing viewing experience. Other useful features include shelves on either side of the fireplace for display.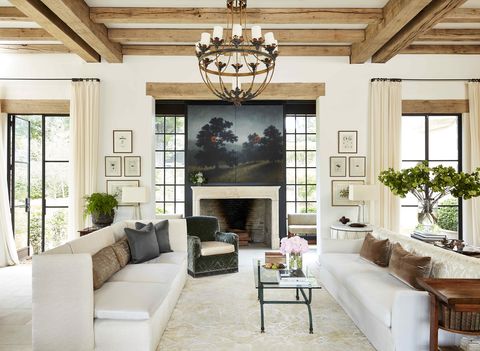 Traditional family rooms utilize plenty of light and wood to create a warm and welcoming feel. Exposed ceiling beams and hardwood are common interior design features. Light-colored furniture is a great way to complement these elements. Creating a contemporary family room requires a bit of planning. The space should be functional, aesthetically pleasing, and fun for the entire family. It should also include some personal touches.
Cool and Open Design Makes Room Look Bigger
An open floor plan makes the room look larger. This design also allows for natural light and entertaining. There are many modern features in this family room. It has a cozy fireplace, plenty of shelving, and a cool design. There is also a coffered ceiling that adds interest and appeal. It also uses neutral colors for a cleaner and more elegant look. These neutrals allow for expressive artwork and objects. This room also has a unique overhead lighting scheme that makes a statement without cluttering the space. Using an Asian family room design style can be a great way to create a calm and relaxing environment. Many Asian themed interiors emphasize harmony and spirituality. The use of natural materials and neutral colors can create an atmosphere of peace and relaxation.
The use of vibrant accent colors can add a luxurious look to Asian home interiors. In the Asian family room design style, vibrant accent colors are placed against neutral colors to create an elegant and stylish interior. One way to add water into an Asian home interior is to create a sculptural fountain. This is a great way to bring water into your home, and it can be easily integrated into an Asian themed room. You can also use an aquarium to introduce water into your home.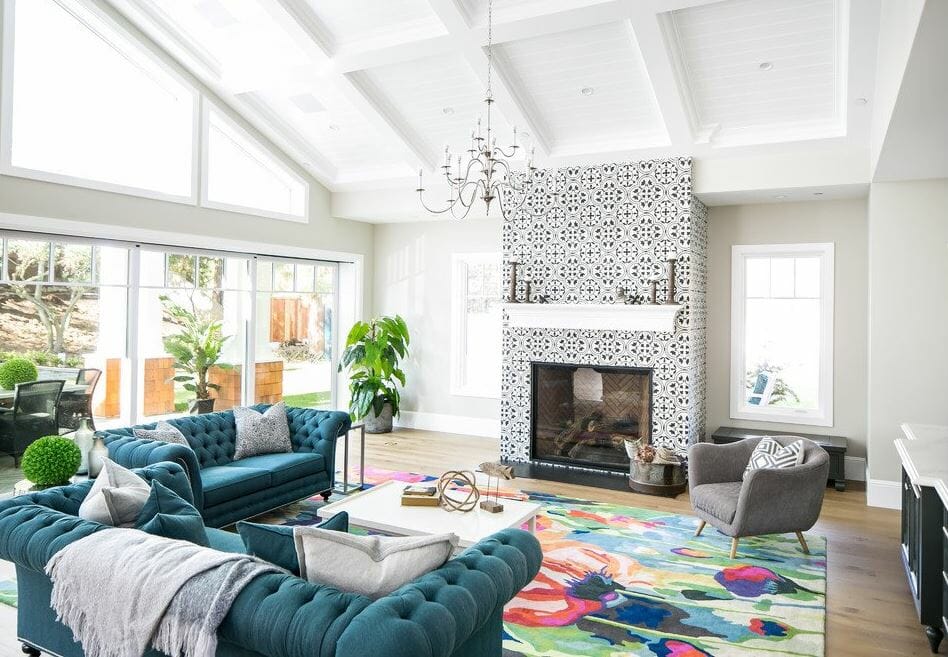 Typically, a Mediterranean family room design style relies on light warm colors, textured walls, and natural woods. These are the elements that create the warm, welcoming, and comfortable atmosphere of Mediterranean homes. The first step to a successful Mediterranean interior image is to have large windows. The walls of a Mediterranean family room design style are often textured with plaster or texturized plaster. These are often hand-rubbed to create a sand-textured finish. Large windows also give a panoramic view of the outdoors. The windows can be built as a single window or as two separate windows. The windows of a Mediterranean family room design style are usually lined with simple curtains of light materials. The walls are covered with texturized plaster, which is sometimes hand-rubbed. These walls can be painted in a color that complements the decor.
Adding Wicker Furniture to the Family Room Design Style
Adding wicker furniture to your family room design style can create a relaxing, casual, and nostalgic look for your living room. Wicker is a natural material, and it looks great with a wide variety of interior design styles. It can also be used in outdoor spaces. Wicker has a beautiful texture and a subtle tone. It binds a place together with subtle colors, and it is versatile enough to be used in any type of room. It is available in natural or synthetic rattan, which makes it a great choice for both indoor and outdoor use.
Its unique texture and warm tone can add a feeling of warmth to your space. It is also durable and long-lasting. Choosing the right wicker furniture is important. Adding a reading nook to your home is a great way to create a cozy and comfortable space for reading and relaxing. However, you need to choose the right furniture for the space. A few key pieces can turn an awkward corner into the perfect spot for reading and relaxing.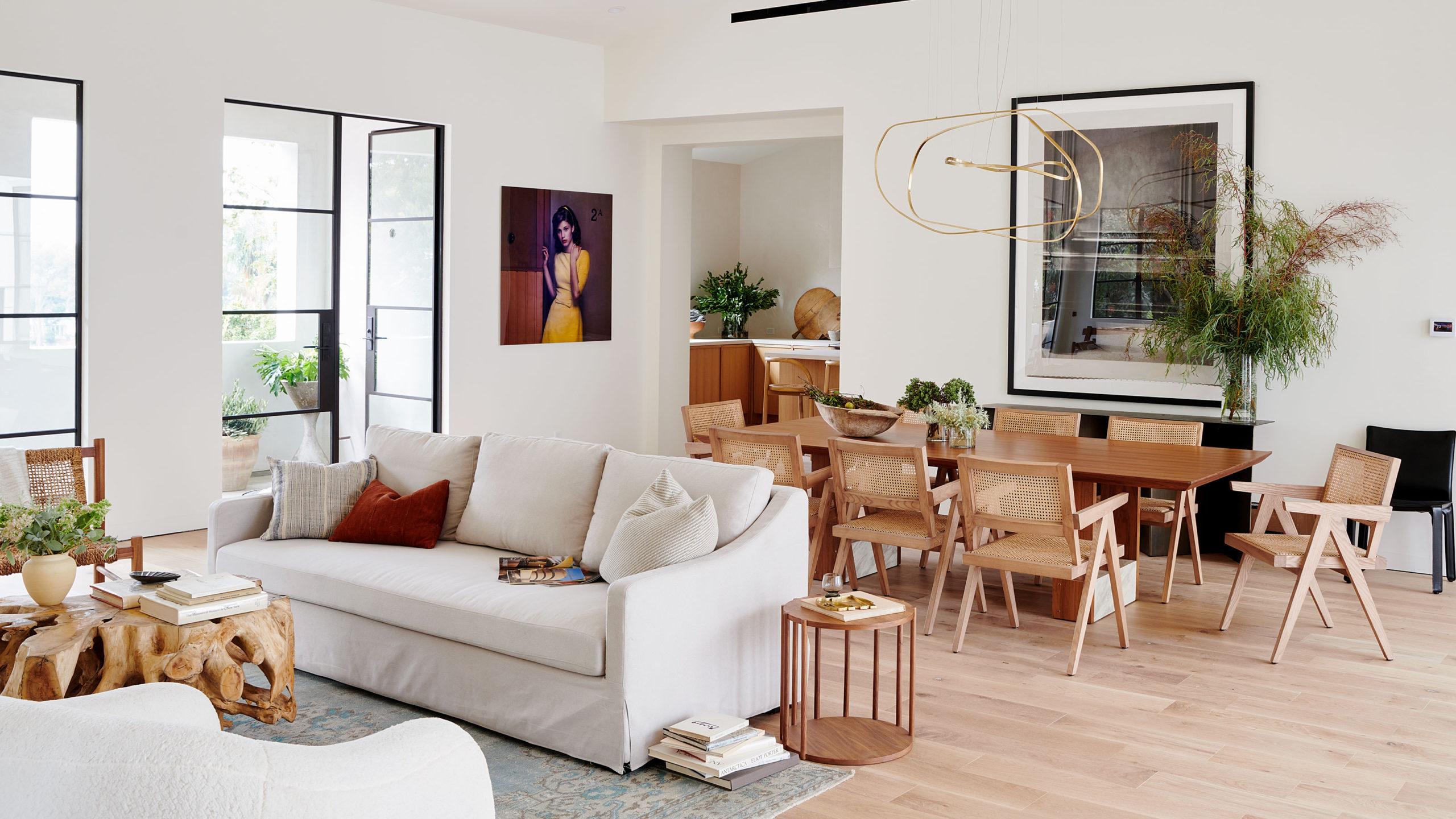 You can create a reading nook in any room in your home, but it's a good idea to consider the style and size of the room before deciding on what furnishings to purchase. A reading nook is a great place to curl up with a book or a cup of coffee. It can be located in a bedroom, a home office, or a living room. The furniture is usually small and can be moved around as needed.