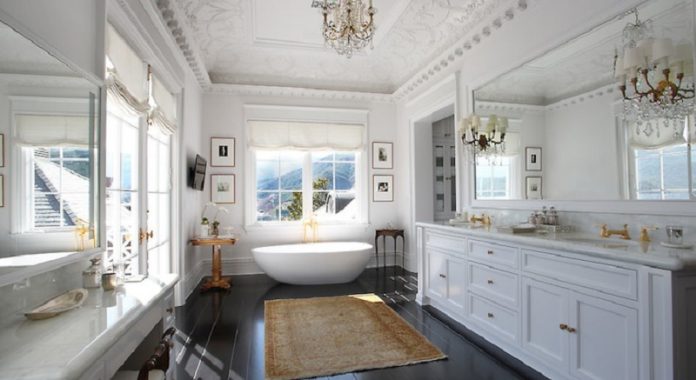 Erlanggablog.com – If you're looking for a way to add some chic rustic flair to your bathroom, look no further than a French country design. With a little layering and some vintage accessories, you can create a space that's as sophisticated as it is charming.
The Perfect Way to Add an Airy, Light Touch
One simple addition you can make is a mirror. A carved wooden or dark timber-edged mirror can be the perfect contrast to your white walls and light cabinetry. A lace curtain is a perfect way to add an airy, light touch to your French bathroom. It's a beautiful, intricate, and decorative fabric that is surprisingly durable.
Lace is a delicate fabric that is made by looping, twisting or knotting threads, either hand or machine, to form an open pattern. It is typically made of silk, linen or cotton thread, though polyester also works well on industrial lace machines. It is also commonly used as a trim on clothing or home items like curtains and towels. It is a popular luxury textile, traditionally made from silk and linen, although cotton thread and synthetic fibers have a similar texture and quality.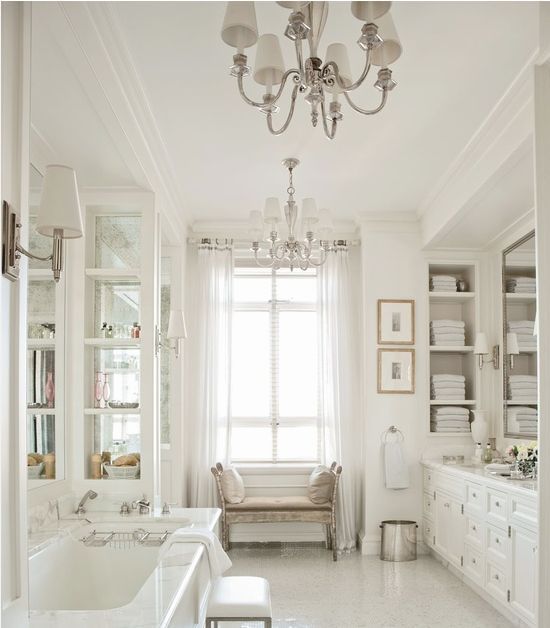 The name lace probably comes from the Latin laqueus, which means "loop or snare." It has been around for centuries and is considered the most elegant of all of the different types of fabrics. Its most obvious use is in fashion, where it is used to create a variety of garments and accessories. Wood is one of the most popular materials used in contemporary interior design. It has a warm appearance and can create a very calming effect on the viewer. This makes it an ideal choice for a bathroom, where the space can sometimes feel cold and sterile.
Transforming the Bathroom Into a Truly Beautiful Space
In addition to its visual impact, wooden elements are not difficult to maintain. If you pick high-quality wood, a few simple cleaning techniques will keep it looking good for years. Timber vanities are becoming more and more popular with homeowners, particularly for their ability to add a sense of warmth and authenticity to a bathroom. They are also a great solution for homeowners with limited space because they can be mounted onto a wall, leaving space underneath for storage. This type of vanity can also be matched with a variety of decor styles, making it an excellent choice for homeowners with varying tastes and decorating budgets. This style is a great way to turn your bathroom into a truly beautiful space that you will be proud to share with guests.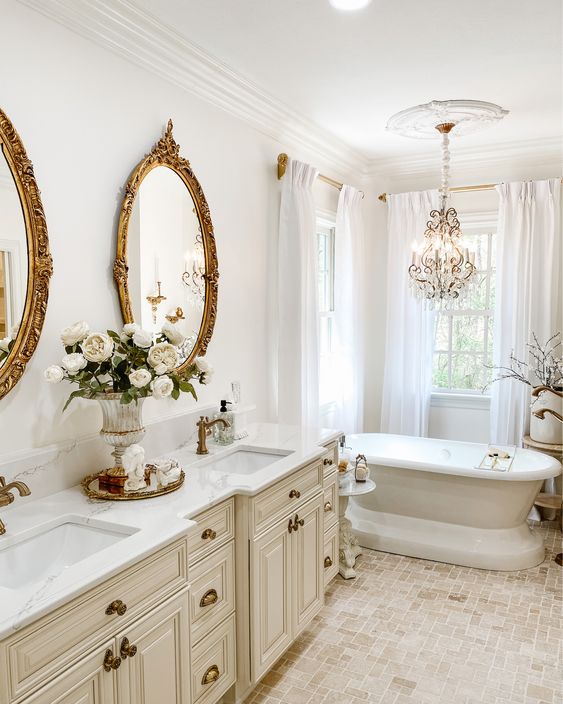 Ruffles are a classic detail that's been around for centuries. They're often a decorative trim on clothing and bedding. Whether you're looking for something to dress up or down, a ruffle skirt can add an extra oomph to any outfit. Pair a formal ruffle skirt with a blouse and heels for a dressy occasion or wear a short ruffle skirt with a simple tank top for a casual weekend look.
Classic Design with an Elegant Appearance
During his long reign as King of France (from 1643 to 1715), Louis XIV built a huge palace called Versailles and transformed the country into a cultural powerhouse. He pushed for sweeping reforms and forced reluctant nobles to come along with him. He made France the center of European culture and art.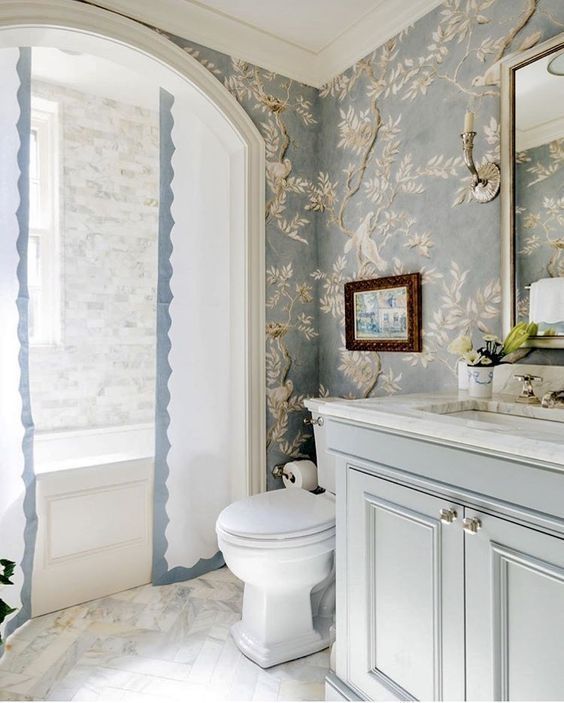 He also brought a new sense of class and fashion to the country, influencing other European royal courts. In addition to building his palaces and transforming the country, he fought in several wars for land and became one of the most powerful monarchs in European history. His foreign policies and ruthless persecutions made him a controversial historical figure. If you wish to send your article to erlanggablog, you can check out this page!