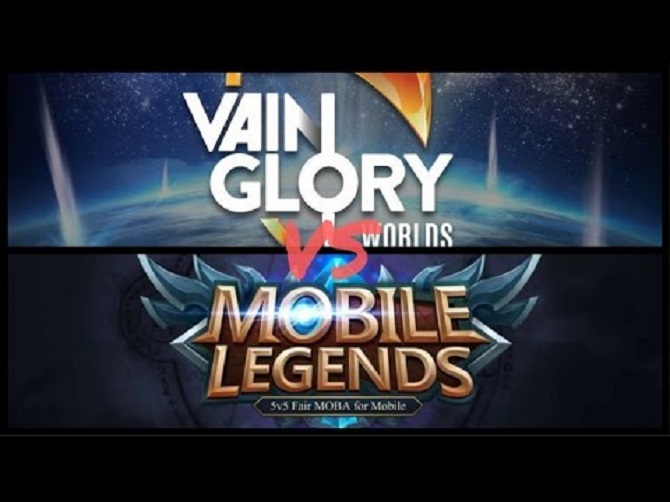 There are a lot of people who start to ask me about what is the differences between Mobile Legends and Vain Glory? They also ask to me which one is better? Do Mobile Legends is much better because it comes first or maybe Vain Glory is far better than Mobile Legends because of a few aspects. Honestly, I don't give a fuck which one whether its Mobile Legends or Vain Glory but at least because of this fighting we can find out which one is better if we compared both Mobile Legends VS Vain Glory on this article today. Well, check out my article and read it until the ends to find out about the answer to your question about this game.
Mobile Legends VS Vain Glory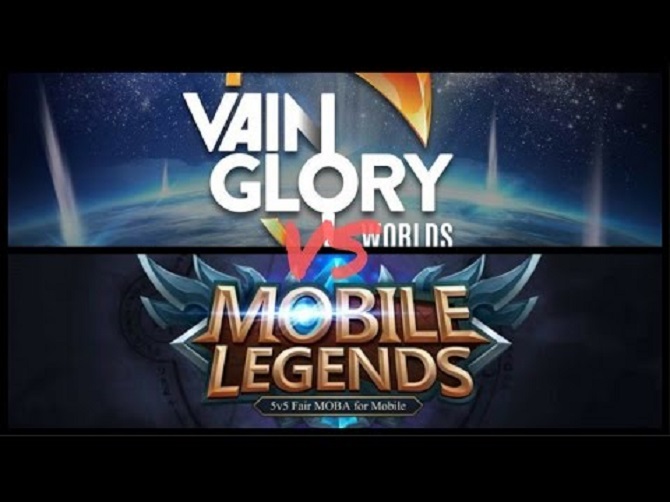 The era of MOBA games grows larger and larger and eventually become an epidemy in the citizen. No matter are you an adult or a teenager, people gather in this game for one goal and that goal is to destroy enemies throne. So, what are you waiting for? Come and join us in limitless battle in MOBA game with hundred characters available you can be anyone you like whether its Sun Wukong; Zhao Zi Long, Lu Bu, or any great heroes inside of those games.
Well, even though the era of this game already shine and bring up a few similar games to this genre. The endless battle to take the throne as the greatest game in MOBA genre between Mobile Legends and Vain Glory still heated up. Well, that's why today I will give you an honest review about both of this game. So, check this out, dude!
Mobile Legends Review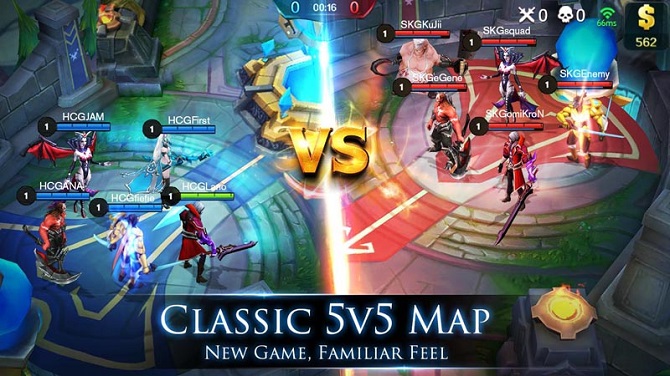 On my Mobile Legends review today, I want to share with you about my experience and a few history about this game. Mobile Legends is an MOBA platform game, this game is developed by Moontoon one of rising game company. Mobile Legends bring up a similar gameplay as Dota 2 and LOL. Start from 5V5 gameplay, 3 lanes monster routes, the available of jungle between those 3 lanes and a few Boss Monsters that will increase your heroes or team power significantly. But, that is not all, there are also a few unique heroes and skins that you can collect to gain a specific power up whether it is by Diamond or Gold. Unfortunately, the game server of this game is still made so many people feels so laggy and this problem decreases people satisfaction drastically.
Vain Glory Review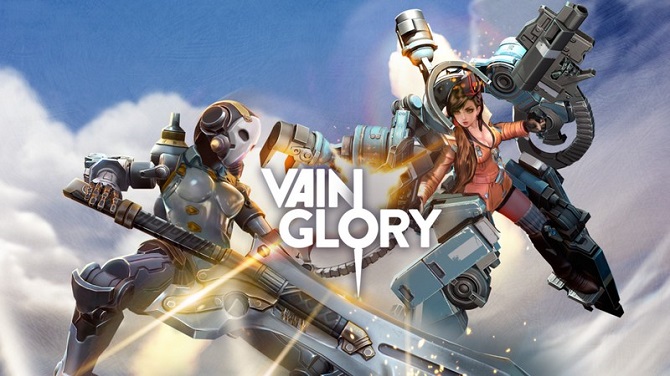 Honestly, this game is awesomely good and as a proof this game is the only game that available in Apple Play Store. However, there are a few things that you need to know about this game. Check out my Vain Glory review!
Vain Glory is an amazing MOBA game. This game is developed by Super Evil Megacorp. Well, even though this game is an MOBA genre game like the other game, this game want something different than the other game. Vain Glory not following the ideas of 5V5 man on the battlefield, they make up 5V5 man fight into 3V3 man fight. They also not following the 3 lanes monster wave, they only make it into 1 lane monster wave but they add a very large jungle that makes this game more thrilling than the other similar games. Well, aside from all of those controversial movements they make, this game also has a few plus points like the graphic that is so smooth if compared by the other game, the ability of this game server to make the player enjoy the game with less lag and the variety of this game characters.
So, what do you think about Mobile Legends and Vain Glory? Do you want to play it? Which one do you like? Well, I think my article today about Mobile Legends VS Vain Glory is enough for today. I hope my article today is useful for you. Please share my article today with the other players to help them decide which game they like the most. See you soon and have a nice day guys.