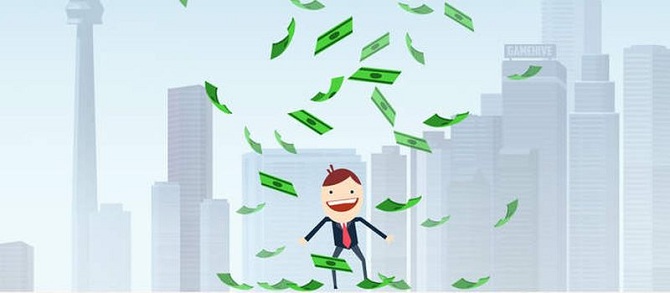 Hello guys, welcome back to my website. Today I want to share something interesting about Tap tycoon game. This game is absolutely fun to play. However, sometimes we are really afraid to play a game that needs to tapping a screen really fast, right? Tap tycoon is one of them. This game come up from an idle game genre. You only need a right strategy and fast tapping finger to play this game. Yeah, as simple as that.
Tap Tycoon Review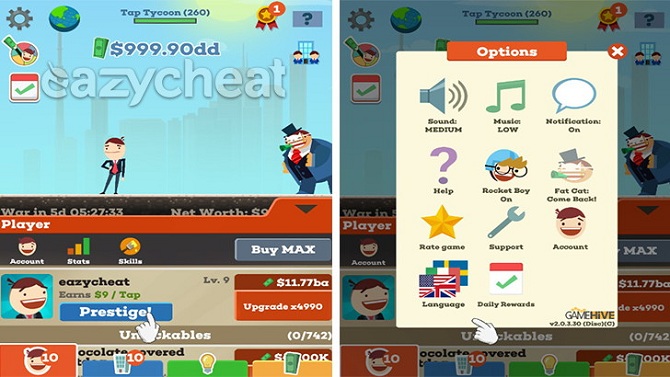 The first thing shows up in my brain when my friend asking me to join them playing this game, I think this game will suck. Well, I think this time I'm totally failing when judging this game will be boring. That's right when you see other player playing this game maybe you will think what's so fun with tap, tap, and tapping your screen bluntly. Well, you need to give it a shot to know how fun this game can be.
I have played this game for such a long time. However, I still remember how I find this game. So, I will share you about tap tycoon review and my experience when I'm playing this game. It's Sunday morning and as usual, I pay a visit to my friend house. We have been a friend for more than 6 years. I have been hanging on his house for such a long time and slowly its become a habit. Yeah, sounds ridiculous but it's true I always pay a visit to his house even until now.
Like usual we are chatting a normal topic, sharing a story and our experience. This is often we do after we are departing because we go to different university. Suddenly, he brings up a topic about something popular in his place. He shows me a strange game and as a good friend, I try to give him my interest when hearing his explanation. Later, I promise to play this game with him.
Tap Tycoon Game is Free Game For You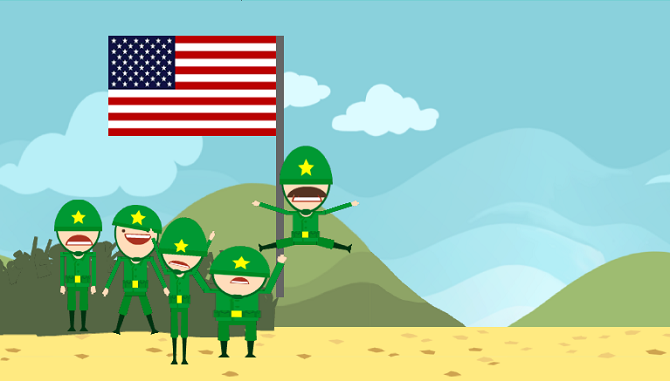 For the first run, I'm quite confused. I think this game is quite ridiculous. How can we be tapping into something and money start falling from the sky? I wonder if I can be like him. Well, after spend for more than 1 hours wondering and asking my friend. Yeah, I think I become a master at playing this game after a few hours. This is awesome, right.
However, there is something I don't like about this game. Tap tycoon still requiring you to spend some money on it. In order to help you playing this game a lot easier. Well, This is really unaccepted for me. So, in order to play this game freely without spending any money, I tried to ask my friend. Lucky for me he has one trick and wants to share it with me.
I'm running as fast as I can to come back home. After that, I try to search what my friend told me to do. Well, I found it, after that, I tried it. Can you guess what happens next? It's working! Amazing right? Well, that's why I want to share you this Tap Tycoon hack with you. I hope you can make a good use of this trick. Well, I think this is a farewell from me. Thanks for reading my article about Tap Tycoon game. I hope this article can help you to find more joy in this game. See you next time guys.