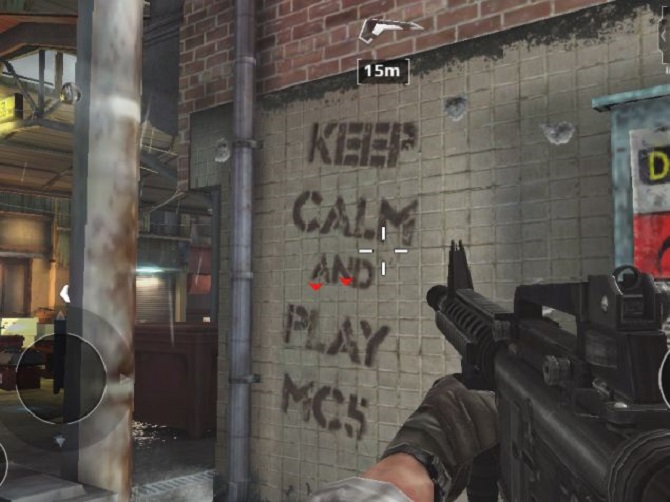 Hello guys, welcome back to my website. This day I want to share you amazing action game, Modern combat 5. This is really an awesome game. Like usual, I will share you some review and tips about this game. Especially because I really love this game and this is an amazing game, so, why not?
Amazing Action Game, Modern Combat 5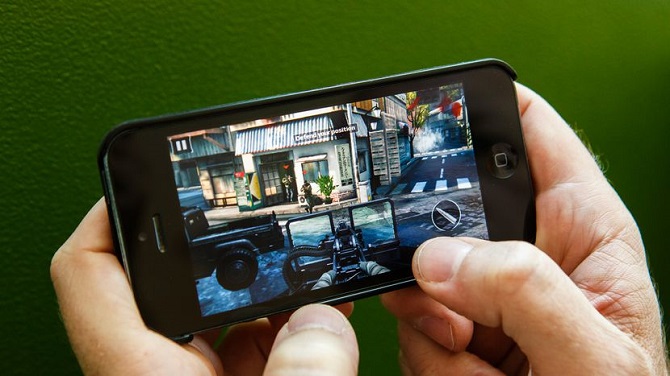 Well, if you think modern combat is the same game like contra or any other game with FPS genre. You are totally wrong. I can guarantee you will feel the different sensation when you playing Modern Combat 5. This game offering you action, nice graphic and really nice story line. I will give you Modern Combat 5 review so you can know this game well enough before playing it.
I still remember the first time I know about this game. It's my vacation day and I really bored. I'm bored playing Point Blank, Counter Strike, CrossFire, or any other similar game. No need to wait for any more second, I called my friend and ask him did he is at home at that time. After hearing his answer I run with all my power to his house. Well, only need 30 minutes for me to reach his house. I called him a few times until he opens his door and let me in. He offers me a drink and sitting in front of me, still playing a game.
After a few minutes of silence. I ask him, what kind of game is that? It makes me really curious because I never saw my friend really addicted to game until leaving me sitting like a stone in front of me without talking a word. He replied me with a short sentence without looking to my eyes. It's Modern Combat 5, go try it. Because in his house he has installed a Wifi connection I tried to install that game too.
Modern Combat 5 Tips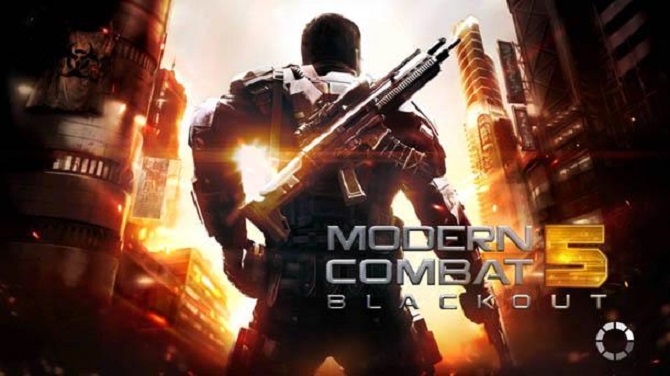 Well, his house giving me enough internet speed so I can trying this game as soon as I click download on PlayStore. It only takes 5 minutes to download this game. Of course, all I can say about this game after they give me my first impression is this game really awesome. I don't need much time to adapt to this game.
I really love every game from Gameloft. They think every detail of this game so perfectly. However, like every other game they launch. Modern Combat 5 also forcing you to spend some money if you want to enjoy their premium feature. That thing really bugging me off. However, maybe this is my luckiest day. When I ask my friend he already knows about my question. Later, he gives me this link and asks me to use this link with my Modern Combat 5 account. This game is really amazing and now my friend gives me something to make this game more amazing. He gives me a link to Modern Combat 5 hack, this is really my best day ever.
I think my review about amazing action game, Modern Combat 5 is enough for today. If you have a friend who needs this article, please share this happiness with them. I hope we can meet again next day in my next article. See you soon guys.