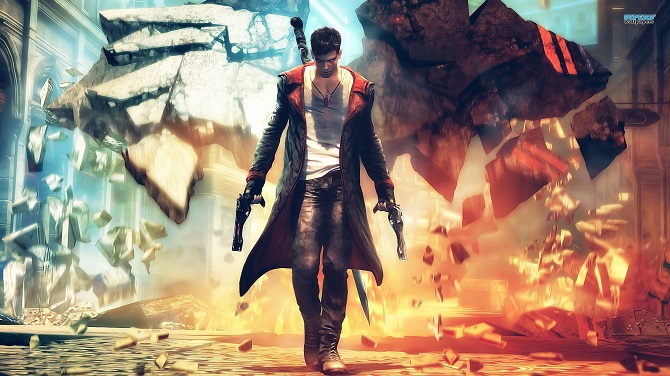 Do you ever play Devil May Cry game? Well, as long as I remember that is the best game in their era. Aside from astonishing character and stunning storyline, this game will bring you to the next step Imagination. Well, I hope all of you are the big fans of Devil may cry story in game or anime.
Devil May Cry Story: Dante The Son Of Sparda!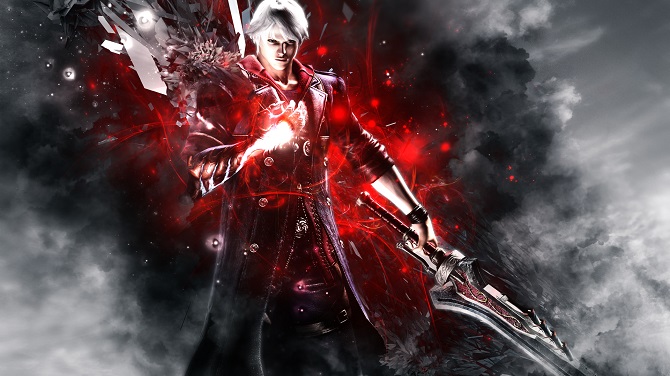 Well, as you know Dante is the main protagonist in this game? However, his lazy attitude and reckless do, often bring him to another problem and trouble isn't that amazing? To know more about Dante read my Devil may cry review today.
Dante is a demon-angel, he's a hybrid breeding and known as Nephilim race. He lives all this time because Dante works at once and let them pay every time Dante killed an enemy and the enemy he hunts is the demon. So, that's why he never worried anything about money. There are no one that never gets stunned everytime they look at Dante's eyes. His eyes are blue with white hair and 6ft tall makes him a perfect man for every girl.
Dante The Fallen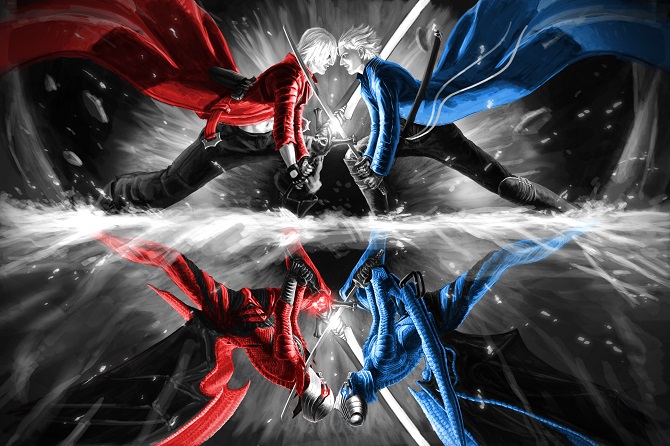 According to a few Dante review I read on the internet and game, Dante is a very rebellious person. He always tries to break the rules every time he feels it not suit him. Dante has a very gloomy past life experience. His step parents, the one who supposed to grow him turn into demons. However, he does not type of person who will just give up with this life. He chooses to fight all of this unfairness. But even after all of that hatred, violence, and regret, he will always questioning and look back into the mirror and ask, Am I human? That question is the only thing left to keep his sanity.
Dante's story starts with an explanation that Dante is the son of an angel Eva and a demon Sparda. Dante life under the shade of demon inside a poor facilities house, Dante keep growing his hatred to all of that creature called a demon. Dante also has a brother called Vergil. However, Dante seems lost all his childhood memories because of an accident. That's why his friends try to open a limbo door in order to help him to regain back all his memory.
Later he finds a lot of Soul Weapon inside his exploration to his soul. He also finds a lot of truth about himself and his family. Dante itself also find how to control his demonic power, rather than just counting on his gun and blade. After so many experienced in the battlefield he found a few interesting fact about demon like there is a few blind spot to fight the demon and found out how to fight the enemies efficiently.
What do you think about Dante? Isn't he amazing? Being left since he was a kid and adopted and living his life all alone since he was a teenager. Thanks for coming and reading my article about devil may cry story. I hope my review today can help you to know more about this game. See you soon in my next article and have a nice day guys.