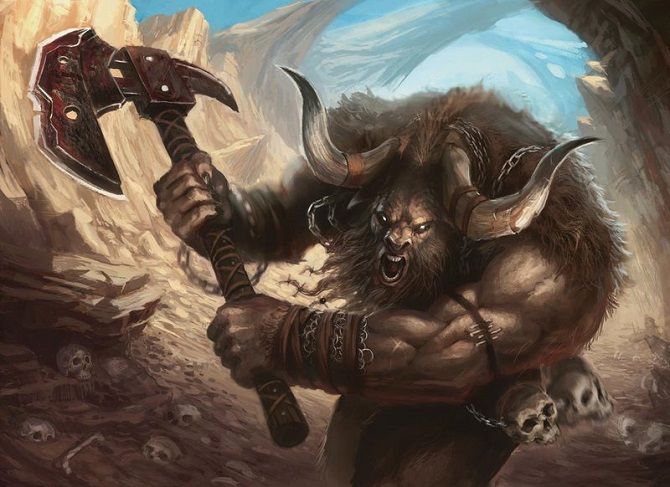 Howdy and good morning guys. Welcome back to my website. This day I want to share with you about Mobile Legends heroes review to you. The lucky hero that I will make as my review today is Minotaur the Son Of Minos. Well, do you ever play Mobile Legends with this hero before? According to the Greek legends, Minotaur is the Son of Minos who need to suffer because of his father sin that plays a trick with Poseidon the God of the seas. Well, after that, Poseidon curse his wife to love that cow. Later that becomes the reason why Minotaur has a head of a bull and the human body. Well, I think that's become the reason why Moontoon now makes a character according to that legends. Check out my Mobile Legends review about Minotaur today!
Mobile Legends Heroes Review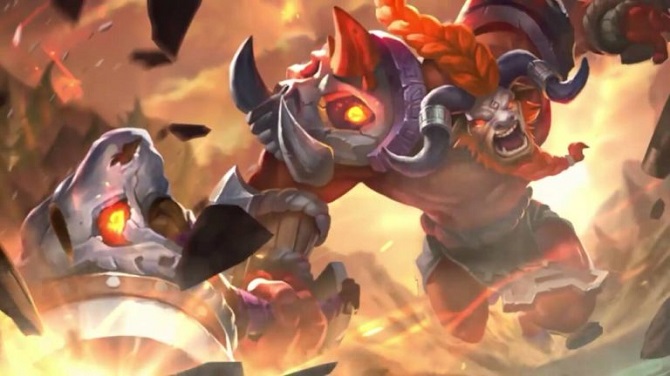 There are so many people who don't want to play as a support or even a tanker. All of the players on this game or even on another similar game want to play as the carry or as a main core of this team. That's why sometimes we meet a situation where all of our teammate's pick carry heroes. However, as a professional player, we need to adapt to that kind of situation, right?
Minotaur is a tank hero and also a semi support hero. Even though this hero looks so useless, the truth is this hero is quite tanky. This hero also can be categorized as an initiator hero because of his first skill that can help him to regain back his health. However, sometimes a noob player can't make use of this skill properly. That's why the difficulty level of this hero is quite high.
Reason Why Minotaur is a Good Hero!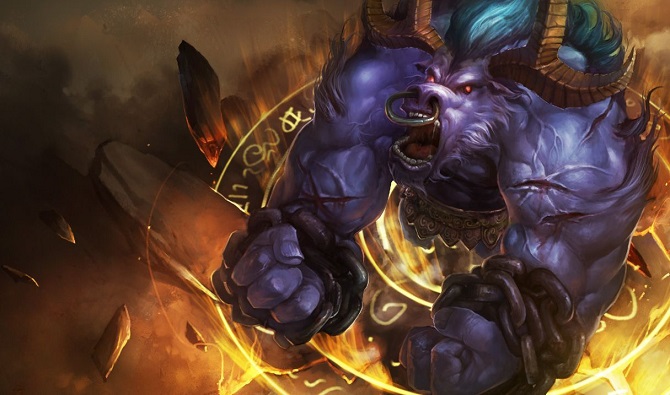 Do you think you have already become a good player or a good support? Well, I think no as long as you can't play this hero. Why? Here is the reason.
Minotaur is Tanky Hero

Aside from this hero is a durable hero, this hero also a semi support hero. That's why this hero is a multifunctional hero that can be used in so many situations.

No need many items!

This hero no needs so many items to survive on the battlefield, that's why this hero no need to farm a lot. He only needs a few basic items to help his teammates.

Good roamer and initiator.

Because he is quite tanky, this hero can be used as a good initiator and roamer. That's why he can be used as a hero to open a war with charging ahead to the battlefield and casting his ultimate skills to their enemies!
Well, I think my article today about Mobile Legends heroes review is enough for today. Thank you for coming and reading my article this day. I hope my article is useful enough for you, please share my article today with the other Mobile Legends player if you think my article is good enough to be shared. See you soon in my next article and have a nice day guys!