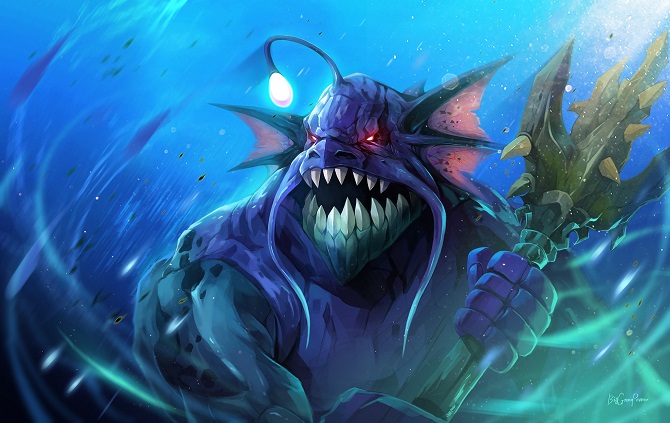 Hello and good morning guys, welcome back to my website. This day I want to share with you a topic about how to play Slardar correctly. Well, who don't know about Slardar? The most feared initiator in Dota 2. However, there are a lot of people that try to play this hero and ends up becoming a total failure. That's why to pretend that happen again, I will tell you my Dota 2 tricks to play Slardar The Slithereen Guard. Curious? Check out my article below!
Dota 2 Heroes Spotlight: Slardar The Slithereen Guard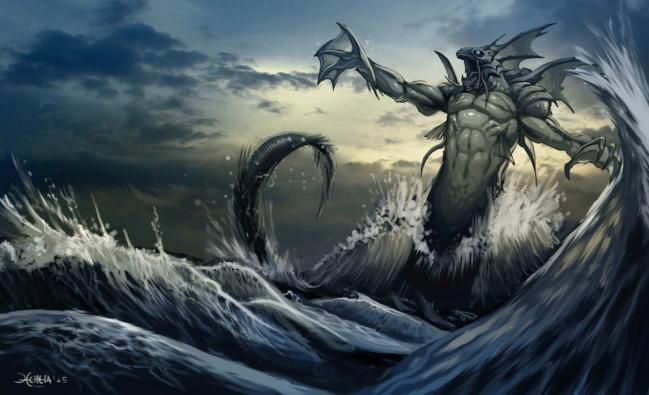 In my Dota 2 Review this day I will talk about Slardar The Slithereen Guard. So, who doesn't know about this fish? As one of the most powerful fish in the Slithereen Kingdom, his name already spread even on the Lawn of Dawn. Bestowed because of his brute strength and agility his durability is unquestioned anymore. Respected because of his excels in close combat fighting, high mobility, and his low skill cooldown. He also equipped with a few skills to protect him and to give benefits to his teammates.
Slardar is the most suitable hero to do ganking whether it is in early game or late game phase because this hero equipped with a durable body and useful skill like Slithereen Crush and Guardian Sprint. However, not like the other heroes, Slardar skill can harm their own self too. As an example is Slardar 1st skill, The Guardian Sprint, it is powering up Slardar Movement Speed but also Amplify the damage that hit Slardar up to 10%. So, it is better to not use it recklessly.
Dota 2 Tricks and Tips To Play Slardar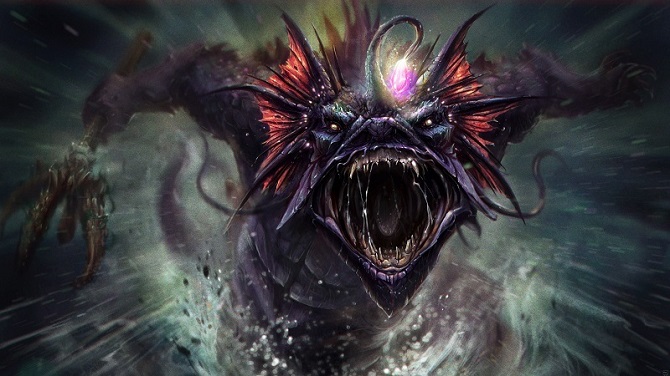 Slardar is a strong hero to use for an initiator. However, with out a proper item build and skill, Sladar will be really vulnerable to enemies attack. So, to prevent that happen, I will share some of my Dota 2 tips to build your item to you.
Tranquil Boot/Power Thread

Because Slardar is vulnerable hero especially in early game, a Tranquil boot is one of the best choices for this hero. However, aside from Tranquil boots this hero also have an alternative item such as Power Thread that will help to cover this hero weakness.

Echo Saber

This item is really suitable to maximize Bash of The Deep Skill. Why? Because this item will allow you to hit twice every a few seconds and that will raise the chance of triggering the Bash of The Deep skill that has a 35% percentage to self-activate.

Assault Cuirass

This item is really good for Sladar. Why? Because this item will grant you more attack speed, and armor. This item also will provide Sladar with minus armor that will work really great with Sladar ultimate skill Corrosive Haze. Can you imagine the pain?

Blink Dagger!

This is the most important item to do an initiation. This item will work really great with a skill Slithereen Crush. All you need to is blink to the middle of enemies and use your skill. This will give your item a lot of advantages.
Well, I think my article today about Dota 2 tricks to use Slardar the Shiltereen Guard is enough and clear for today. If you think my tips this day is useful for you, please share this with your friends who love to play Slardar too. Thanks for coming to my website. See you soon on my article and have a nice day.
"Gamer Never Die!"