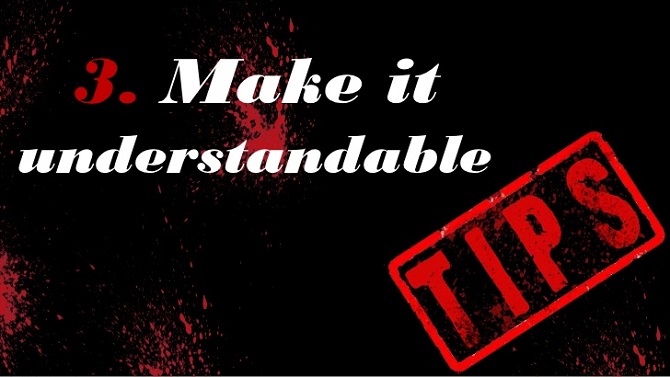 Well, as a writer who writes an article, making a good article is a must. However? There are still a few people who works as a writer who can't look the difference between a good article and low standard article. That's why today I will try to make everyone who wants to be a good writer to know the importance of good article and the way of making a good article. Well, without spending much time, let's start our topic today about how to make a good article.
How To Make A Good Article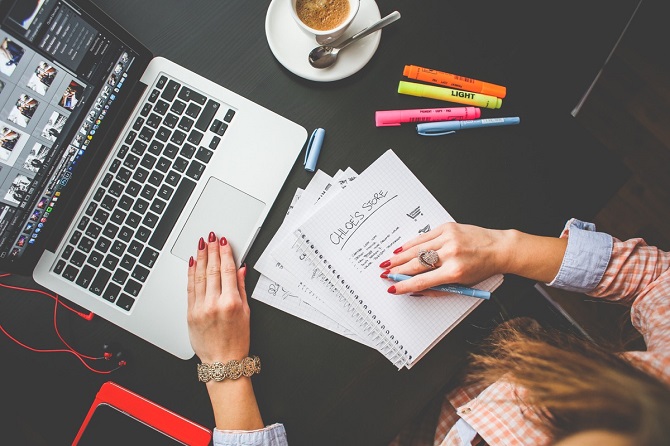 I bet there are a lot of you who don't know about the rules of becoming a writer. Well, lately I see there are so many people who become a writer because they are following the other people. However, this kind of people will be just cancer for the other writer. Sometimes they will make writing becomes harder with spreading hoax on our topic and spreading a toxic to our audience mind with spreading a fake news.
So, the question is how we can make a good article, right? Well, before I give you the tips about that, let me ask you a question first. Well, how far you know about an article? What is a good article according to your opinion? According to my knowledge, a good article is an article that can give you a few fact and still related to the topic. They do not judge something and they act as an observer or a third person. Well, if they make something like a review they will make an honest critic, not because of their personal dislike for something.
Well, becoming a good writer who writes a good quality article is quite hard. There is a few obstacle in it but this is our job and we have responsibilities for that. I know its hard to make a good article, that's why today I will share article writing tips to you. Check it out!
Think about the topic.

Before start to writing whether it's on the website or on a book. The first and the most important thing is, we need to prepare the topic. Try to find out and use the topic that really close to you. It can be your hobby, games, personal interest, and many other things.

Fewer words more point.

There are nothing worst than a long article with no point in it. I have seen a lot of writers repeat the words again and again. Well, I know this is some kind of tricks to make their article looks better with a lot of words. But this tricks won't works if you don't have value in your article.
I think my article today how to make a good article is enough for today. Well, if you think my article today is useful enough for you, please share my article today with another people that maybe need it. Thank you for coming to my website and spare a few minutes to read my article. See you soon in my next article and have a nice day.